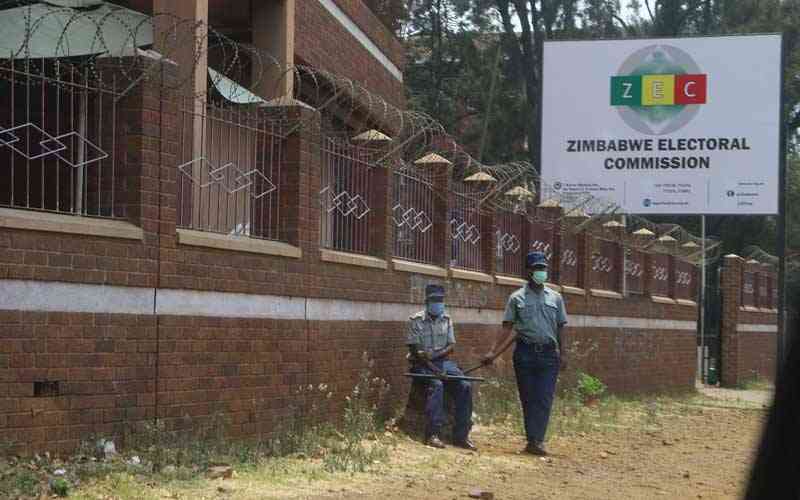 FOR years, the Zimbabwe Electoral Commission (Zec) has had a brush with political actors over a litany of allegations, but the current delimitation debacle has really exposed the supposedly independent body.
Legislators from across the political divide have, in an unprecedented manner, ganged up against Zec over the preliminary report handed over to President Emmerson Mnangagwa by its chair, Justice Priscilla Chigumba last month.
Parliament on Tuesday argued that the preliminary delimitation report was done without considering the recently released census report and demanded that it be returned for amendments by the electoral body.
The legislators also decried the fact that Zec had also failed to provide them with an electronic voters roll.
The delimitation report has also been analysed by Parliament's ad-hoc committee and is now before the National Assembly, where it is being further scrutinised and debated.
The ad-hoc committee says Zec should consider the entire population as shown in the census, not just the adult population because wards serve other purposes apart from elections, and that Zec should revisit boundaries where it did not take account of community interests between voters.
It further recommends that Zec should ensure that there are an equal number of voters in constituencies and wards, with variations limited to 20% as required by section 161 of the Constitution.
Zec, according to the recommendations, should apply consistent principles when transferring voters from constituencies and wards with large numbers of voters to those with fewer.
Some of the allegations are that some of the proposed constituency boundaries have been panel beaten so that certain voters or those seen as sympathetic to a particular political party are in the majority.
Legal think-tank and pressure group Veritas has argued that the delimitation exercise appears to have been based on some provisions of the old Lancaster House Constitution rather than on the provisions of our current Constitution, rendering the whole process invalid and unconstitutional.
It also said the number of voters in the constituencies and wards vary by more than the 20% limit prescribed in section 161 of the current Constitution. The variations, it argued, are so "great and so numerous that the delimitation itself is invalid".
When all is said and done, the debacle exposes Zec's propensity to railroad decisions without consulting all stakeholders.
Rejection of the preliminary report will dent preparations for general elections expected later this year and is a huge setback on Zimbabwe's democratic practices.
There have always been fears that Zec officials work in cahoots with ruling party, Zanu PF's functionaries in rigging elections and it would be difficult for them to remove that monkey from their backs.
How would they react to allegations that the forthcoming elections will not be credible? Zec has already soiled its reputation ahead of the polls and we expect to see what Mnangagwa will do about that.
Related Topics