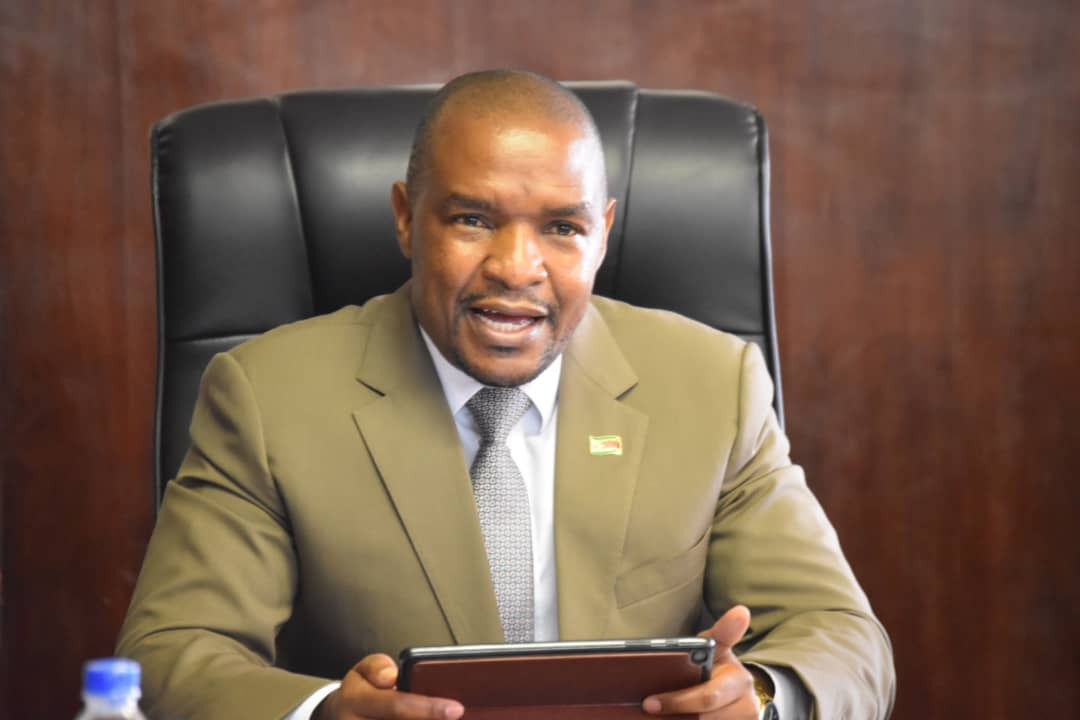 MINISTER of Transport and Infrastructural Development, Felix Mhona has told us that government has identified new investors who are keen to help revive the National Railways of Zimbabwe (NRZ) in a US$121 million deal expected to be signed any time soon.
"The process is already in motion and a potential investor has been engaged for the supply of seven locomotives, 315 wagons and five (DMUs) diesel mechanical units (passenger trains) and part infrastructure rehabilitation," Mhona has said.
While we certainly hope that finally our troubled rail transporter will be revived, it is a little disturbing that it has been ages since the parastatal has been on the operating table and its revival has been somewhat elusive.
The last major revival deal we were told about was the Diaspora Infrastructure Development Group (DIDG)-Transnet arrangement in which DIDG was awarded a US$400 million tender to revive NRZ in 2017. The deal was, however, cancelled in October 2019 after government cited DIDG's failure to provide proof of funding and to comply with contractual timelines.
DIDG had, however, delivered 13 locomotives, 200 wagons and six passenger coaches on a lease arrangement under the US$400 million agreement.
Many keep wondering why it is taking forever to resuscitate NRZ given its strategic importance? The country's roads, for instance, are having it rough because they now have to carry much of the load that NRZ should be ferrying.
It is, in fact, a misnomer that the country has been operating for more than two decades without a properly functioning railway system which is one of the key sectors of any serious economy. The NRZ should never have been allowed in the first place to disintegrate to the levels it has, given its strategic nature.
And one would have thought that the Second Republic would have placed this strategic sector at the pinnacle of its National Development Strategy 1 because revival of NRZ has many downstream spin-offs such as the country spending less to rehabilitate roads that are currently being badly hammered by heavily loaded haulage trucks.
Even the country's public passenger transport headache would be non-existent if the railway system was up to scratch.
So, in this regard, we implore government to fully commit to reviving our rail system; and we are not convinced that its pledge in the 2023 national budget is good enough.
Finance minister Mthuli Ncube merely told us: "Interventions in the rail sector will focus on ensuring the (NRZ) company gradually recovers to transport 12 million tonnes achieved in 1990 from the current 2,3 million tonnes ferried in 2021 through rehabilitation and upgrading of track infrastructure, rolling stock, signalling and communication."
We are not convinced that his pledge will, indeed, help revive the rundown rail transporter because he hopes that the private sector to carry the heavier load of fully capitalising the entity by participating in managing and operating the rail infrastructure.
Given past experience with such initiatives as the DIDG deal, we would rather have government carry the heavier load to show its commitment to the revival of NRZ.
Related Topics