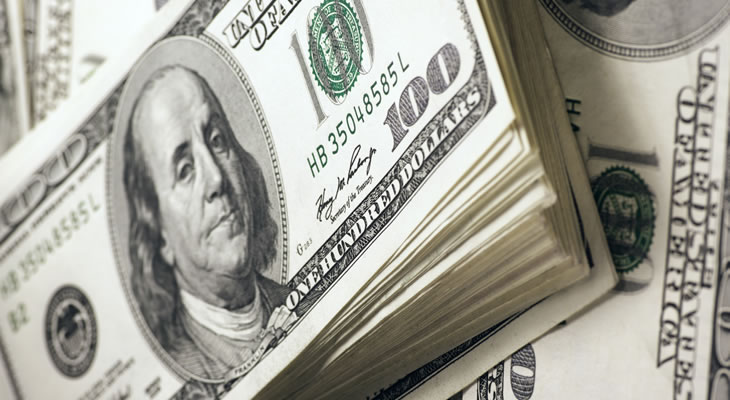 Zimbabwe's adoption of the multi-currency regime and limited access to international capital markets have instilled fiscal discipline leading to low deficits, a new report by the World Bank has shown.
BUSINESS REPORTER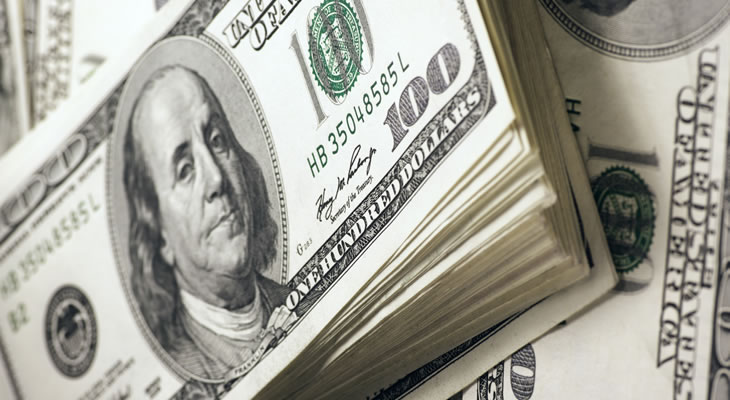 Zimbabwe introduced dollarisation in 2009 to replace the local unit, which had been decimated by hyperinflation. The multi-currency basket has the South African rand, Botswana pula, British pound and United States dollar among others.
In a report, Zimbabwe Economic Update for February, which was released yesterday, the World Bank said fiscal discipline, combined with a continued prudent fiscal policy in 2016, would support Zimbabwe's recovery despite a difficult external context.
"Dollarisation and limited access to most international credit markets supported a return to fiscal discipline, and Zimbabwe's recent fiscal deficits have generally been below the average for sub Saharan Africa (SSA)," it said.
"Between 2011 and 2015, the authorities kept the primary budget deficit (cash basis) to below 3% of GDP. Expenditure cuts offset decline in public revenue in 2015, and the overall fiscal deficit is preliminary estimated at $242 million, or 1,7% GDP."
Before dollarisation, government had a huge appetite for spending and resorted to the printer, fuelling hyperinflation.
The World Bank said Zimbabwe's fiscal revenues grew at a robust pace between 2011 and 2014 and remained among the highest in SSA.
"Limited access to credit prompted the authorities to focus on revenue mobilisation, and while the average revenue-to-GDP ratio in SSA declined, Zimbabwe's rose. Even as growth slowed in 2015, government sustained its strong revenue performance, tax revenue remained broadly stable in nominal terms at $3,5 billion and slid marginally as a share of GDP, from 26,6% in 2014 to 25,9% in 2015," the World Bank said.
The bank, however, said notwithstanding the tight fiscal stance since 2010, government "has done little to improve the efficiency of public spending, and public sector wages crowd out other critical expenditures".
"The developmental impact of both the expenditure containment and revenue-mobilisation efforts has been diminished by an excessively large public sector wage bill, which represents over 75% of total expenditures during recent years. Wages crowd out spending on educational materials, prescription drugs and hospital supplies, as well as public investment," it said.
"While Zimbabwe's public sector wages are not especially high by regional standards, public sector employment has grown steadily since the economy stabilised."
Finance minister Patrick Chinamasa is working on a programme to reduce the wage bill to 40% of total expenditure from 80%. As part of the measures, government resuscitated pensions' contributions, with effect from December 1, 2015 for the civil service.
This resulted in each civil servant contributing 7,5% monthly in pensions.
Since the economy dollarised in 2009, civil servants have not been making pension contributions with government footing the bill.