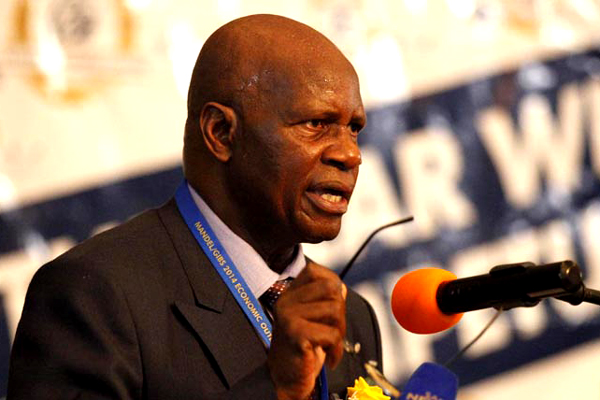 FINANCE minister Patrick Chinamasa is set to present the mid-term fiscal policy review on Thursday, which will give the state of the economy after a depressed first half.
BY VICTORIA MTOMBA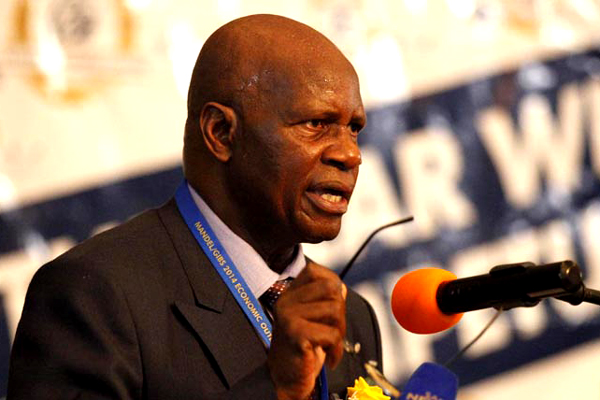 The presentation has been postponed twice, as the ministry could not finish in time its consultation processes.
The mid-term fiscal policy review comes as revenue inflows have declined after the Zimbabwe Revenue Authority (Zimra) missed its targets in the first-half of the year due to an underperforming economy.
According to Zimra statistics, revenue collections totalled $1,65 billion against a target of $1,75 billion. Government spending was constant, with the civil service wage bill chewing more than half of total expenditure, crowding out allocations to social services and infrastructure. So constrained has been government in the first half of the year that it had struggled to pay public workers on time. The 2016 National Budget was projected at $4 billion, with the economy expected to grow by between 1,5% to 2%.
Analysts, however, expect this figure to be lower due to the poor performance of the mining sector and effects of El Nino-induced drought on the agricultural sector.
In his 2016 National Budget presentation, Chinamasa said prices were expected to further deflate in 2016, with a forecast of 1,6% by year end.
Exports were expected to reach $3,7 billion in 2016 from $3,4 billon in 2015, while imports are expected to decline to $6,2 billion from $6,3 billion in 2015. Government has rolled out a number of measures to narrow the trade deficit, which include, among others, the restriction of imports under Statutory.
Instrument 64 of 2016. This has seen imports declining by 8% in July to $395 million.Government is optimistic about the economic outlook premised on the payment of the combined $1,8 billion arrears to the three preferred creditors — the World Bank, International Monetary Fund and the African Development Bank — a move expected to unlock fresh lines of credit.