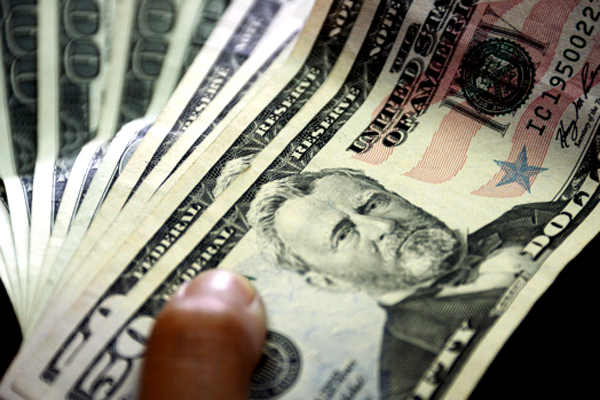 Zimbabwe received $180 million in diaspora remittances during the first quarter of the year with a projection to net in $750 million by end of 2017, the Reserve Bank of Zimbabwe (RBZ) has said.
BY FIDELITY MHLANGA
RBZ governor John Mangudya told NewsDay last week that the major sources of remittances were coming from South Africa, United Kingdom (UK) and United States.
"On the diaspora remittances we are around $180 million. The drivers of Diaspora remittances are South Africa, UK and USA. Here I am talking about diaspora individual remittances that came through official channels excluding those being sent through informal channels," Mangudya said
The RBZ boss said the projected $750 million remittance this year did not include money that comes in the country through unofficial channels.
"We expect around $750 million that's through the official channels. We know some people in South Africa and Botswana don't have official papers so they obviously cannot send money through official channels," he said.
Last year the diaspora remittances were $779 million down from $939 million in 2015.
The decline in diaspora remittances was attributed to the poor performance of the global economy, the depreciation of the South African rand (South Africa contributes about 34% of the total diaspora remittances) and the increasing preference of the diasporans to send remittances in kind and through informal channels.
Mangudya said he believes in a package of incentive to stimulate the economy thereby providing incentives to every remittance that comes in the country through the introduction of Diaspora Remittance Incentive Scheme envisaged to increase the remittances sent through formal channels.
Remittances from the diaspora are more than what the country gets through foreign direct investments (FDI).
FDI inflows tumbled to $421 million in 2015 from $545 million in 2014 as the country struggles to attract meaningful investment due to policy inconsistency surrounding the indigenisation policy.
Government is crafting diaspora policy which seeks to make it easy for the diasporans to bring in the money for an estimated diaspora community of 2,2 million across the world.
Through the policy, diasporans can also send money to banks of their choice but for infrastructural development. Government is also weighing modalities of issuing diaspora bonds.