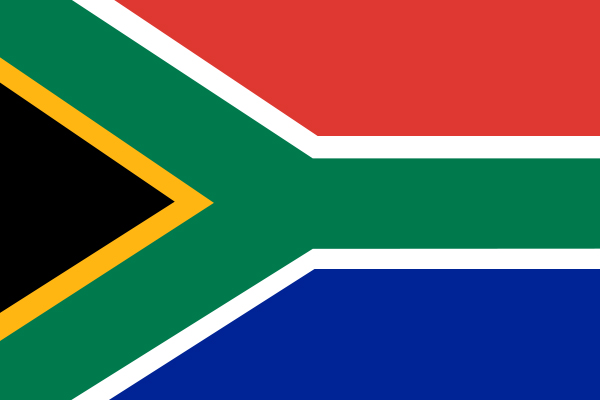 THE British Business Association (BBA) in Zimbabwe says it is working on bringing a small to medium enterprises (SMEs) South African Incubation Project concept into the country to stimulate job creation and grow their business.
BY TATIRA ZWINOIRA
BBA is partnering the South African SME Incubation Project, as it identified it as a plausible way to grow and support SMEs in the country, which is part of its 2017 strategy.
BBA in Zimbabwe chief executive officer, Farhad Nathoo told NewsDay at a cocktail at the British ambassador's residence last week in Harare that funding would come from corporates the association would source by advertising different incubation projects from SMEs.
"We are actually working now with an Incubation Project in South Africa and they have been very successful, they are now in nine provinces in that country," he said.
"They have a mentorship programme and actually build up the company with the SME. They train and mentor them, do accounts, teach contract law and do this by getting the corporates involved and that is something we want actually replicate in Zimbabwe.
"So really, this is our big project for this year. We are only looking to setup and get help from the South African incubator also because there is no need to reinvent the wheel.
"It (Incubation Project) has already been done successfully in South Africa, so we are actually going to use the same model and adapt it a little bit of course to Zimbabwean standards."
BBA in Zimbabwe is an association or club of expatriate British businesspeople, who help create linkages with business in the countries they are operating with British counterparts.
The Incubation Project will see SMEs put a 5% stake in their project, with the rest expected to come from members of BBA, who are largely corporates, aid agencies, such as the Department for International Development and the government.
Ninety-five percent of the project is expected to be put in place on the efforts by BBA in Zimbabwe on condition the SME provides a detailed plan in hiring employees over a three-year period.
The Incubation Project is expected to implemented before the end of the year.
Economist, Prosper Chitambara said the reason SMEs were against formalising was due to the high cost of taxes.
"At least they can, number one, begin to contribute to the fiscus. Number two, they can also employ more people," he explained.
"Part of the studies that have been done in developing countries have actually shown that the factor for the greatest employment creation is actually with the SMEs. So in Zimbabwe, there is so much potential because we have a very huge informal sector.
"We need to register their business, create a conducive business environment so that they can at least realise a good return and reduce the tax burden."
Currently, there are over 2,8 million SMEs in the country, employing 2,9 million people, which is over 50% of the country's labour force and are contributing 60% to the gross domestic product.