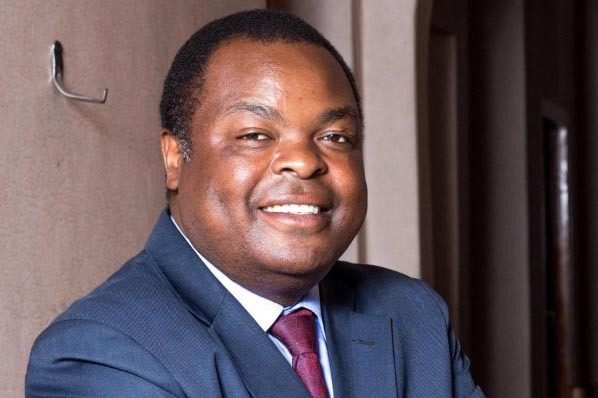 GOVERNMENT has gone an inch closer to professionalising State entities, as it is courting chartered accountants (CAs) for possible placement on the boards of parastatals, NewsDay has learnt.
BY FIDELITY MHLANGA
The move was prompted by the Institute of Chartered Accountants of Zimbabwe (ICAZ) revelation earlier this month that only two of its members were sitting on the boards of six sampled State-owned entities.
ICAZ president, Martin Makaya confirmed yesterday the accounting body received a request from the Auditor-General Mildred Chiri and was preparing a database of interested accountants for submission to the government.
"Actually, we got a communication from the Auditor-General. We got the request on January 18 this year after we highlighted the issue at the centenary gala dinner. As an institute, we are excited at this positive response. We are preparing a database of chartered accountants, who are interested on sitting on public entity boards. We have since tasked our secretariat to get curriculum vitaes from those who are interested," he said.
Parastatals used to contribute at least 40% of the country's gross domestic product, but have been decimated by rampant corruption and lack of good corporate governance.
Makaya said CAs were keen to sit on new boards rather than old ones.
"They didn't give a deadline as to when we should submit the list, but expect us to send them the database of those interested as soon as possible. The issue they (CAs) have raised was whether they will sit on current boards or they would be accompanied by new blood. When they get into those boards, they desire to adhere to good corporate governance," he said.
Chiri confirmed yesterday receiving a request for CAs from the Office of the President for possible placement on parastatal boards.
The government, through the Office of the President and Cabinet, the Finance ministry and the State Enterprise and Restructuring Agency, is in the process of developing a proposal for comprehensive reform and rationalisation of State enterprise and parastatals.
At ICAZ's winter school last year, Finance minister Patrick Chinamasa said there was lack of quality on parastatal boards.
Chinamasa said core board members should be professionals drawn from the accounting, human resources and law, saying this would be rectified through the Public Entities Corporate Governance Bill gazetted last year.