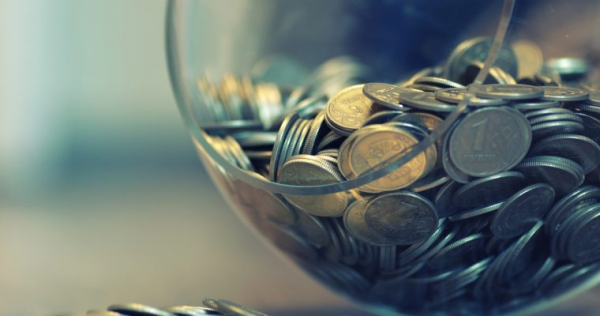 ZIMBABWE'S cryptocurrency exchange, Golix, has turned to Kenya, South Africa and Uganda to continue trading its cryptocurrencies as it continues to battle for survival following a ban on its local operations by the central bank .
BY MTHANDAZO NYONI
In a statement, Golix head of growth Panashe Tapera said moving outside the country was part of their strategy of expanding their operations into the whole continent.
"As part of our strategy starting from Friday 1 June, people in Kenya, South Africa and Uganda will be able to start trading from Golix. This is one of our plans to be the leading exchange in Africa, which is inspired by the vision to provide financial autonomy in the continent," he said.
The exchange which has been operational for the past three years, processing transactions worth $20 million, launched similar services in Kenya, South Africa and Uganda last Friday.
South Africa has the highest number of cryptocurrency exchanges in Africa.
Golix says it is targeting to avail its services across the entire continent to address the cryptocurrency infrastructure shortage which has slowed down the adoption of digital currencies.
This comes as the Reserve Bank of Zimbabwe (RBZ) stopped local banks from trading or processing payments linked to cryptocurrencies and nearly blocked Golix itself had it not been for a temporary High Court reprieve reversing the RBZ's actions against them.
Since the RBZ stopped banks from trading or processing payments linked to cryptocurrencies, Golix has issued several internal letters to its clients virtually stopping them from trading on the exchange, ordering them not to deposit fiat currency.
Blocking deposits of fiat currency comes as Golix is struggling with helping clients withdraw their money.
Golix has about 50 000 local clients.
"Nevertheless, please note that in the same feat, we are in the middle of promising engagements with a financial institution which is willing to process our fiat withdrawals through a prepaid debit card," Golix said to its clients in a letter dated last week.
Bitfinance (Private) Limited, the holding company of Golix, has been challenging the central bank's interference in court.
One way Golix seeks to operate in Kenya, Uganda and South Africa is through taking its $32 million token sale to those countries.
Golix lead of special projects William Chui said that the token sale was an initiative they set afoot to enable instant remittances and international payments through cryptocurrencies.
"Since the onset, our main agenda is to provide financial autonomy in Africa. The GLX token is going to be used to facilitate and realise this agenda. People from respective different countries will be able to buy the GLX token from the exchange using their fiat currencies. The GLX token will be used to buy other Altcoins in the exchange, all this will be done at zero transactions fee," Chui said.
"The GLX token will also be used to facilitate remittances and international payments at lesser fees, compared to current banking methods. This cascades immensely towards contribution of GDP growth in African countries."