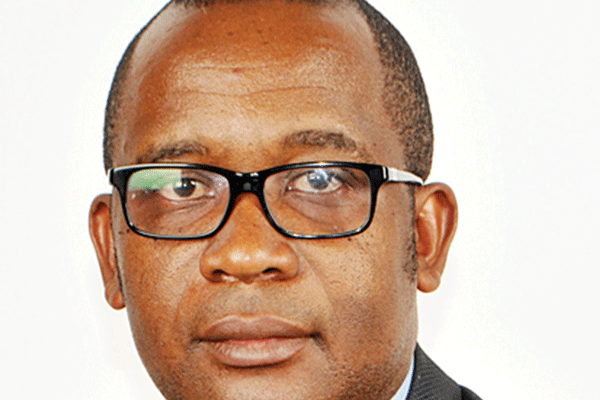 Local millers have turned to international non-governmental organisations (NGOs) to secure $100 million required for the importation of rice, wheat and other grains amid a worsening foreign currency crisis.
BY NDAMU SANDU
Under the arrangement, the NGOs would pay for the importation on behalf of millers who would pick up the local bills for the NGOs, Grain Millers Association of Zimbabwe chairman Tafadzwa Musarara has said.
"We are working on an import finance matching facility where we go to non-governmental organisations and other international organisations. We pay for their Zimbabwe obligations and instead of them bringing money to Zimbabwe, they pay for our obligations," he said.
Zimbabwe is facing a serious forex crunch which has seen some companies procuring the greenback on the parallel market. Companies have a backlog in foreign payments for the supply of raw materials.
Musarara was optimistic the arrangement would work as millers engaged in a similar transaction with the Department for International Development (DFID).
DFID is a UK's government department responsible for overseeing foreign aid.
"We have started the process and we are aiming to raise $100 million so that we are able to import rice, wheat and other grains," Musarara said.
Last month, millers raised the red flag, warning of bread shortages as they were running out of wheat before the government availed $11 million for imports.
The sector requires foreign currency to import. The industry owes suppliers $53 million which means that it has to pay upfront for the delivery of wheat, grain and rice.
Musarara said millers have put in place a comprehensive plan that "will see us paying upfront for the wheat imports up to December and the plan to settle our outstanding obligations because they have got a bearing on costing of flour due to the interest rates that we are incurring".