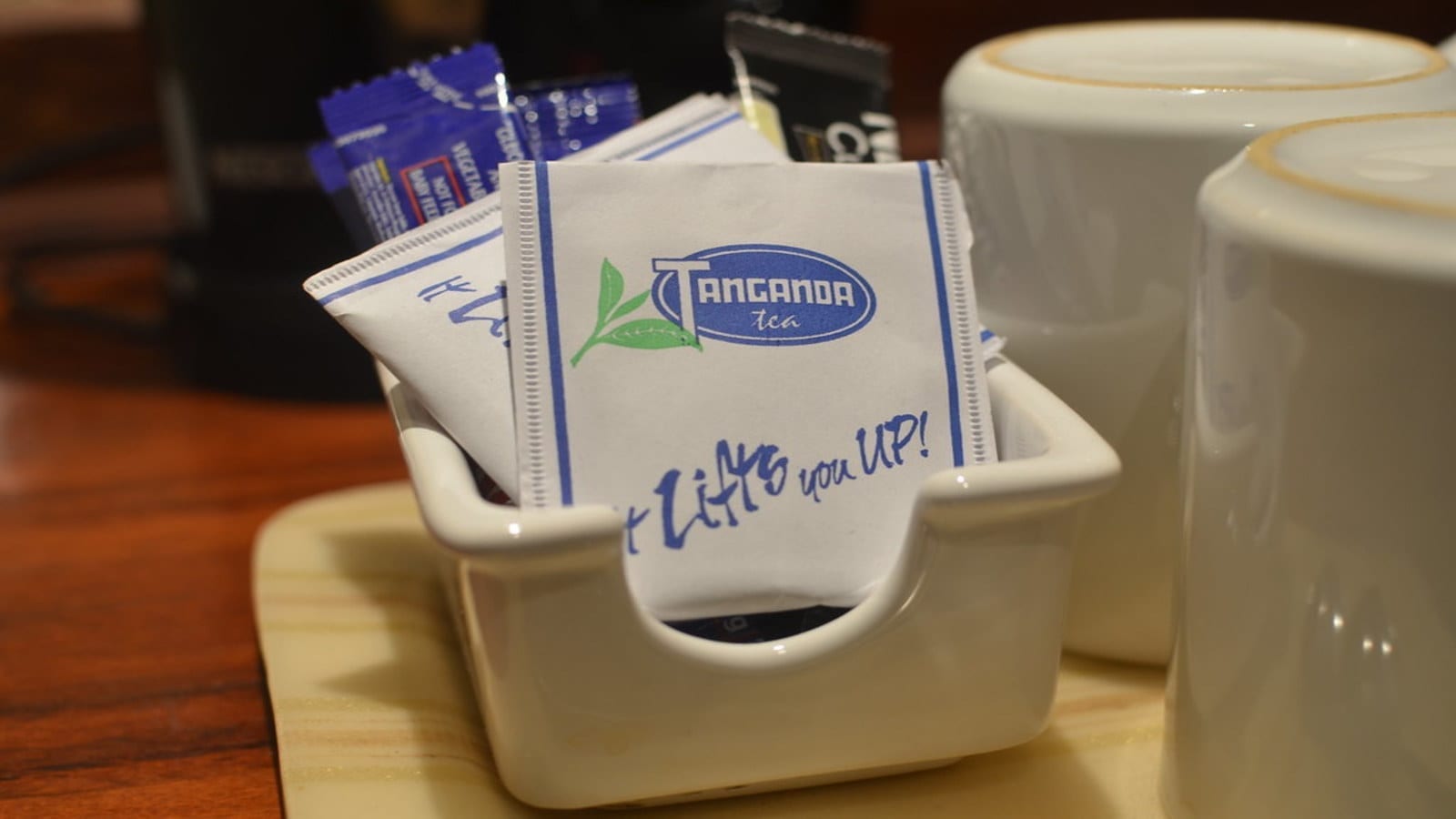 BY TATIRA ZWINOIRA TANGANDA Tea Company Limited is set to list on the Zimbabwe Stock Exchange (ZSE) early December following a demerger from parent company, Meikles Limited, the two firms said in separate statements yesterday.
Zimbabwe's most recognised tea brand said in a pre-listing statement that preliminary internal approvals were secured in March, while the ZSE tentatively gave its nod to the proposal subject to the firms meeting certain conditions.
The deal will be subject to a shareholder vote during an extraordinary general meeting set for November 18, after which Tanganda will begin trading on the ZSE.
"The proposed transaction will enable Meikles shareholders to own a direct shareholding in Tanganda. A separate listing is to be sought for Tanganda on the ZSE by way of an introduction, under the name "Tanganda Tea Company Limited"," Meikles said.
In a separate statement, Tanganda said: "In this regard, the ZSE has indicated approval, subject to the implementation of the proposed demerger for the admission of the entire issued share capital of Tanganda to the official list pursuant to the listing, on or about 2 December 2021.
"On implementation of the dividend in specie, Meikles shareholders will receive their pro rata portion of 100% of the shares of Tanganda currently held directly by Meikles."
"Subject to the fulfilment of certain formalities the ZSE listings committee on 11 October 2021 approved the distribution of the abridged (pre-listing statement), the full pre-listing statement as well as the listing of the entire issued share capital of Tanganda," the statement added.
Tanganda is one of the country's top tea processing firms, and produces the popular Tanganda Tea brand under large swathes of prime estates in Zimbabwe's eastern districts.
Despite its massive operation spanning over eight decades, the firm had been indirectly listed through its influential parent, Meikles.
Tanganda is one of several big Zimbabwean brands that could be ripe for listing to achieve full potential.
In 2019, Tanganda finance director Henry Nemaire revealed that the firm had been saved from collapse after an overhaul of its business model from 2010 before rising to reclaim its position, clinching multi-million-dollar deals, thanks to the swift executive response.