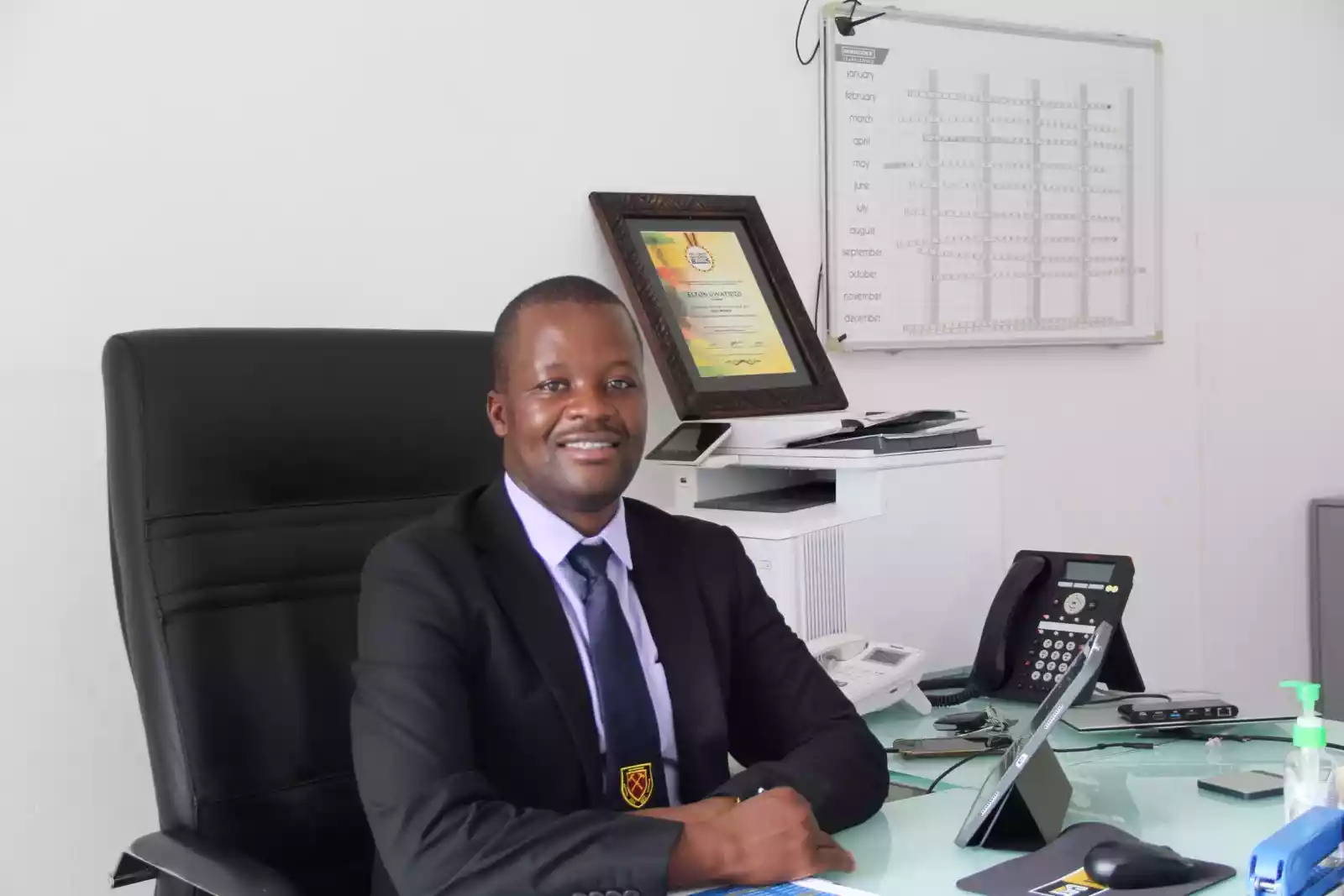 THE Association of Mine Managers of Zimbabwe (AMMZ) annual conference kicked off on Thursday in Victoria Falls, following a visit to the Hwange Thermal Power Station for miners to get an appreciation daily power cuts.
This comes as power cuts continue to negatively impact on the miners' ability to continue operations or to scale up the production of their minerals.
In an interview with NewsDay business on Thursday, AMMZ president Elton Gwatidzo said the event was a four-day annual event which would end on Sunday, hosted under the Theme 'Zimbabwean Mining Landscape - Transition Towards the Present-Day 4th IR'.
"The association is meant to promote the viability of mining industries in Zimbabwe," he said.
"Today we started off with a technical visit to one of our stakeholders, the Hwange power company (Hwange Thermal Power Station) so that the association would have an appreciation of issues to do with energy supply as energy supply is our main driver to our production. We also understand their challenges as well."
He said the association was a grouping of mine managers as an affiliate of the Chamber of Mines of Zimbabwe mandated to advance technical issues at the mines such as health and safety and academia.
"Day two of the Conference will resume at 7am (Friday). The conference will be a full day event running concurrently with the AGM (AMMZ annual general meeting). The day will end with the President's 51st anniversary dinner which is to start at 7pm," Gwatidzo said.
He said the day will include networking, filled with different activities all for networking purposes such as golf, helicopter rides, bungee jumping, safari tour, and nature walks.
Apart from power cuts, foreign currency shortages continue to limit the ability of miners to import raw materials that can also support increasing production.
Related Topics