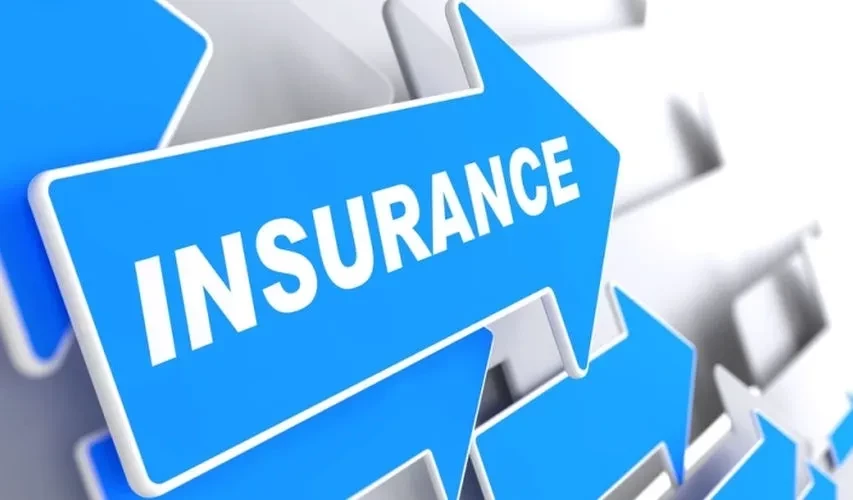 THE Insurance and Pensions Commission (Ipec) says the sector no longer has excuses for not complying with prescribed assets (PA) requirements.
The insurance and pensions sector plays a pivotal role in resource mobilisation for national development. However, over the years, compliance with PA requirements has remained low.
PA benchmarks vary by sector with pension funds expected to invest 20% of their assets, life and reinsurance companies (15%) and short-term and funeral companies (10%).
Ipec actuarial and AMLCFT director Robson Mtangadura told NewsDay Business at the just-ended Insurance Institute of Zimbabwe (IIZ) conference in Victoria Falls that appetite among insurance and pension players in meeting PA requirements remained low.
"The compliance rate remains very low and it's worrisome from an Ipec point of view. For the past two or three years, we have been lenient enough trying to explore ways for the industry to comply. We have approved a number of value preservation investments worth over US$1 billion," he said.
"We don't see an appetite on the uptake of investment projects. You ask yourself: is it still an issue of value preservation or simply not wanting to comply? Issues of liquidity, we understand but they need to restructure their investment portfolio to see how best they can contribute to national development."
Most of the approved projects are in horticulture, mining, agriculture and infrastructural development, among others.
These investments generate real returns and preserve capital value which goes a long way in averting the experience of 2009 when all monetary assets were wiped away by inflation.
Last month, Treasury reported that the compliance ratio to PA requirements was 6% as at March 31, 2023, with a slight increase to 8% as at June 30, against the statutory requirement of 20%.
This comes as government is currently considering reviewing the PA status criteria to align with its "intended objectives".
Mtangadura said the regulators' view was that there was need to strike a balance between national development, mobilising resources for national development, and ensuring protection of policyholders.
"Through wide consultation, we managed to convince our principals, which is the government, to award prescribed asset status in terms of value of preservation investments, in alternative investments, in prescribed assets, as long as those investments meet the set criteria in terms of national development, in terms of real returns for policyholders," he said.
"And, to date, we have approved a significant number of those projects. So, our discussion now is that we cannot continue to have a discussion around possible loss of value in prescribed assets because no one is being forced to invest in market assets for those asset classes that preserve value. So, when I mention reluctance to comply, I was trying to look at what might be the possible cause of low compliance."
The market has long lost confidence in the financial system currently in place owing to a depreciating local currency, shrinking economy and policy flip-flopping by the authorities.
Mtangadura added: "The first one (reasons for non-compliance) was around the quality of assets, which we hope we have addressed through the granting of reserve assets of this private equity and also alternative investments.
"Then the other issue is around liquidity, which again is a fair suggestion or a fair point from the market but again, we cannot cry for liquidity over the next 10 years. I think it's also cause for portfolio restructuring. I think as long as where you are putting money creates value, markets need to restructure their portfolios to make sure that they meet the requirement."
Related Topics