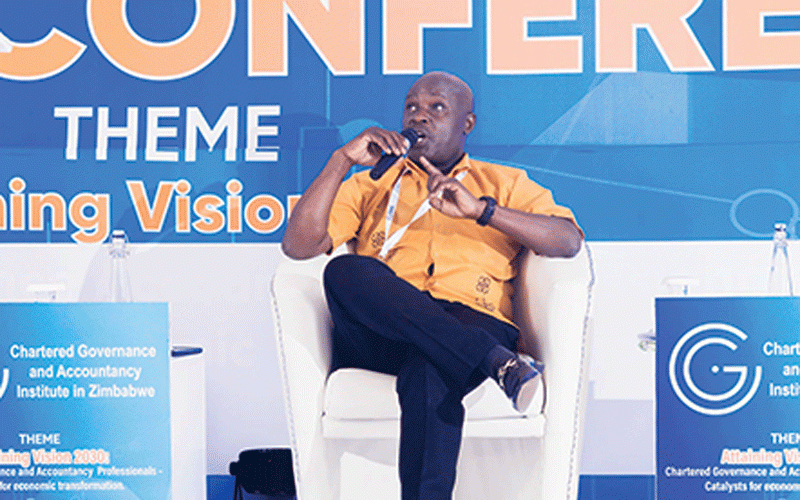 ZIMBABWE needs to get rid of of the selective application of laws meant to penalise offenders in relation to corporate governance non-compliance and corruption, a top government official has said.
Office of the President (Corporate Governance Unit) permanent secretary Allen Choruma last week said resources were needed to address corporate governance compliance deficiencies.
Choruma added that there was no better solution to the challenge than discipline.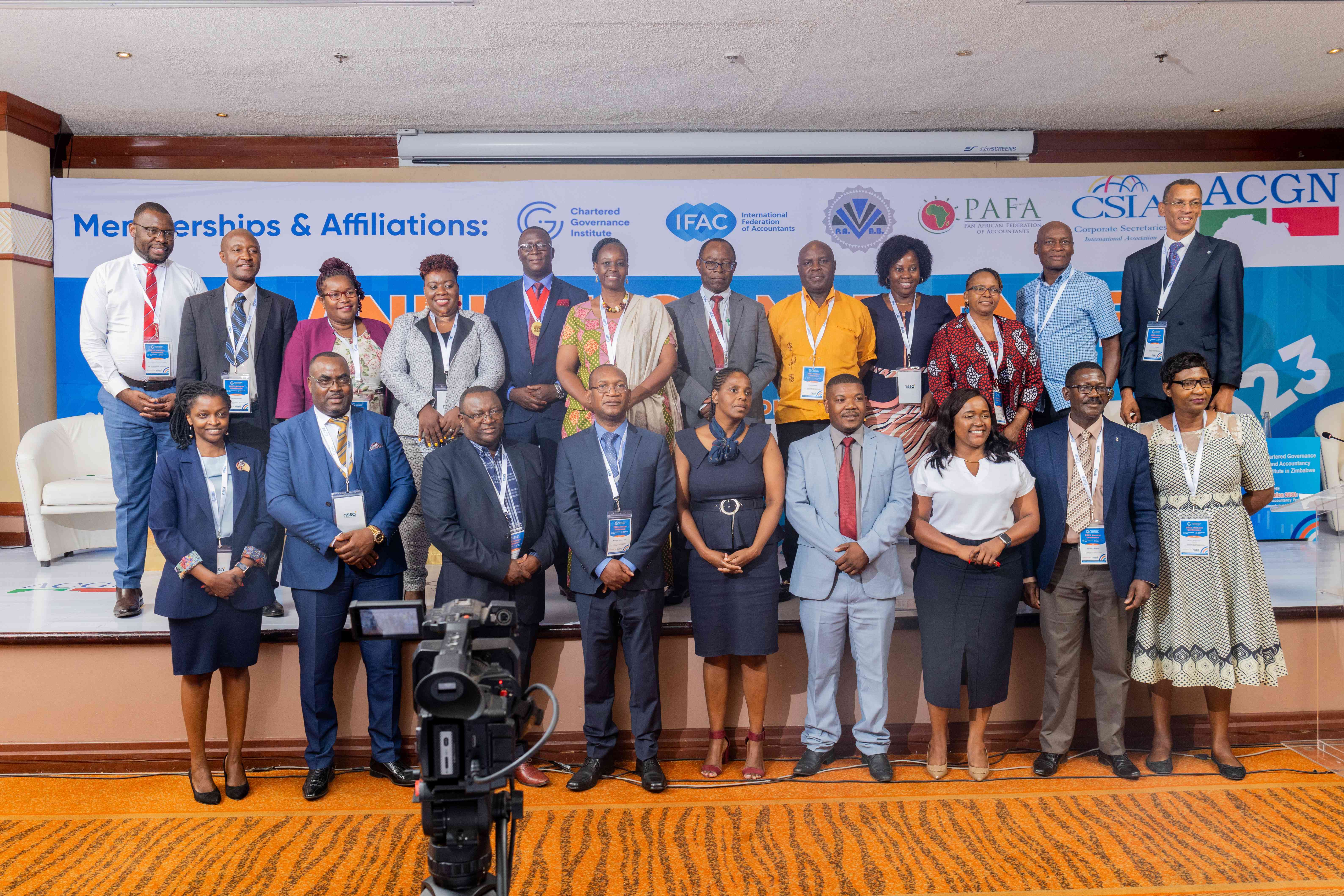 "We need to deploy resources into that. What has been happening in Zimbabwe is that the application of penalties is very selective," Choruma said at the Chartered Governance and Accountancy Institute in Zimbabwe annual conference in Victoria Falls last week.
"We need to be very harsh and we need to be reading stories of people who have done bad and are languishing in prison or they are having their assets repossessed, not this catch and release that we are seeing."
He said Zimbabwe needs to set an example that will deter would-be offenders as currently there was nothing to deter people from committing such offences.
"There's nothing deterring people from doing those things. Compliance levels are very low. You ask how we can do things better? Discipline.
"There is generally lack of discipline when it comes to compliance. We need integrity and weneed to adhere to values. Being able to do things without anyone pushing you without a piece of legislation," he added.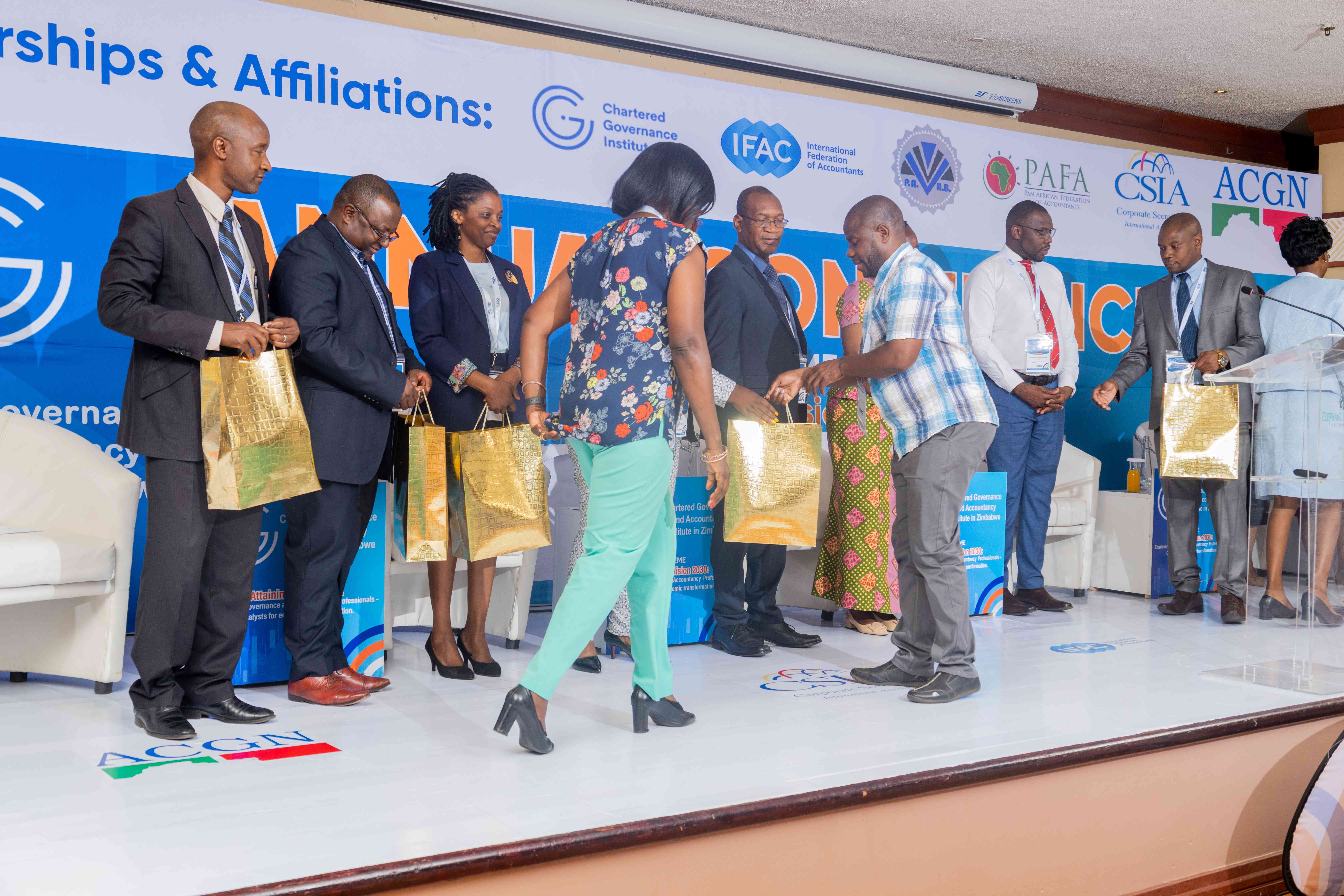 Choruma told delegates that the level of compliance, however, rose to 75% last year from 55% in 2020.
He added that 68% of State enterprises and parastatals (SEPs) recorded a 70% and above corporate governance compliance score while 24% recorded between 50% and 70% with 8% recorded below 50% compliance score.
Since 2018, the government has been on a drive to reform SEPs to get them back to their initial gross domestic product contribution of 40% as they have since fallen due to absconding good corporate governance practices.
Choruma said the institutions had the capacity to do more.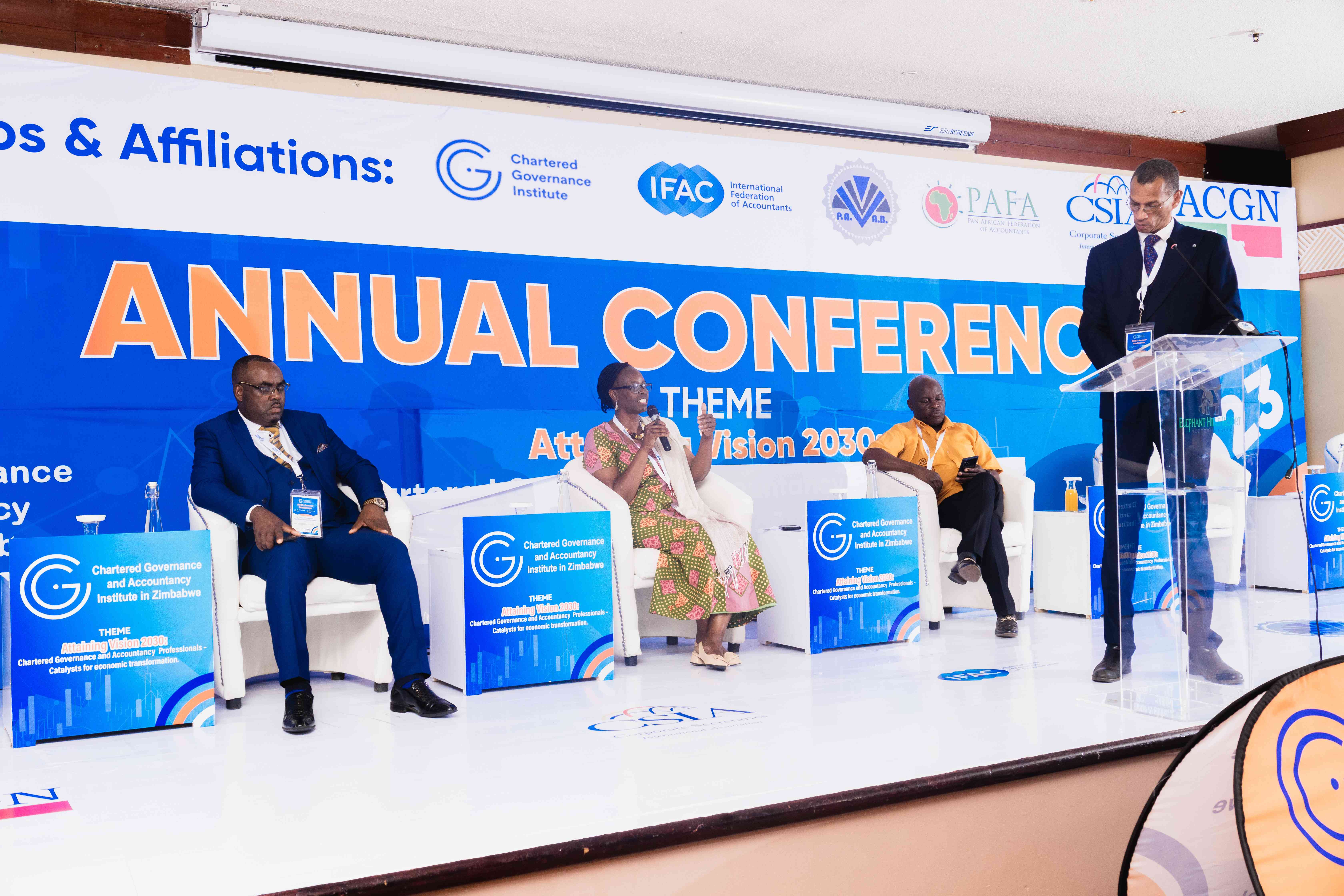 "Our Constitution, under Chapter 9, says public administration must be development oriented. Public entities cannot sustain economic growth if they don't focus on good corporate governance in line with constitutional objectives," he added.
"We expect public entity boards to use corporate governance to achieve outputs and outcomes that have an impact on economic development and social transformation. We expect public entity boards not to exert all their energy on ordinary, routine, trite — corporate governance issues, but rather on the "big timber" — how corporate governance can be used to impact on development of our beloved country."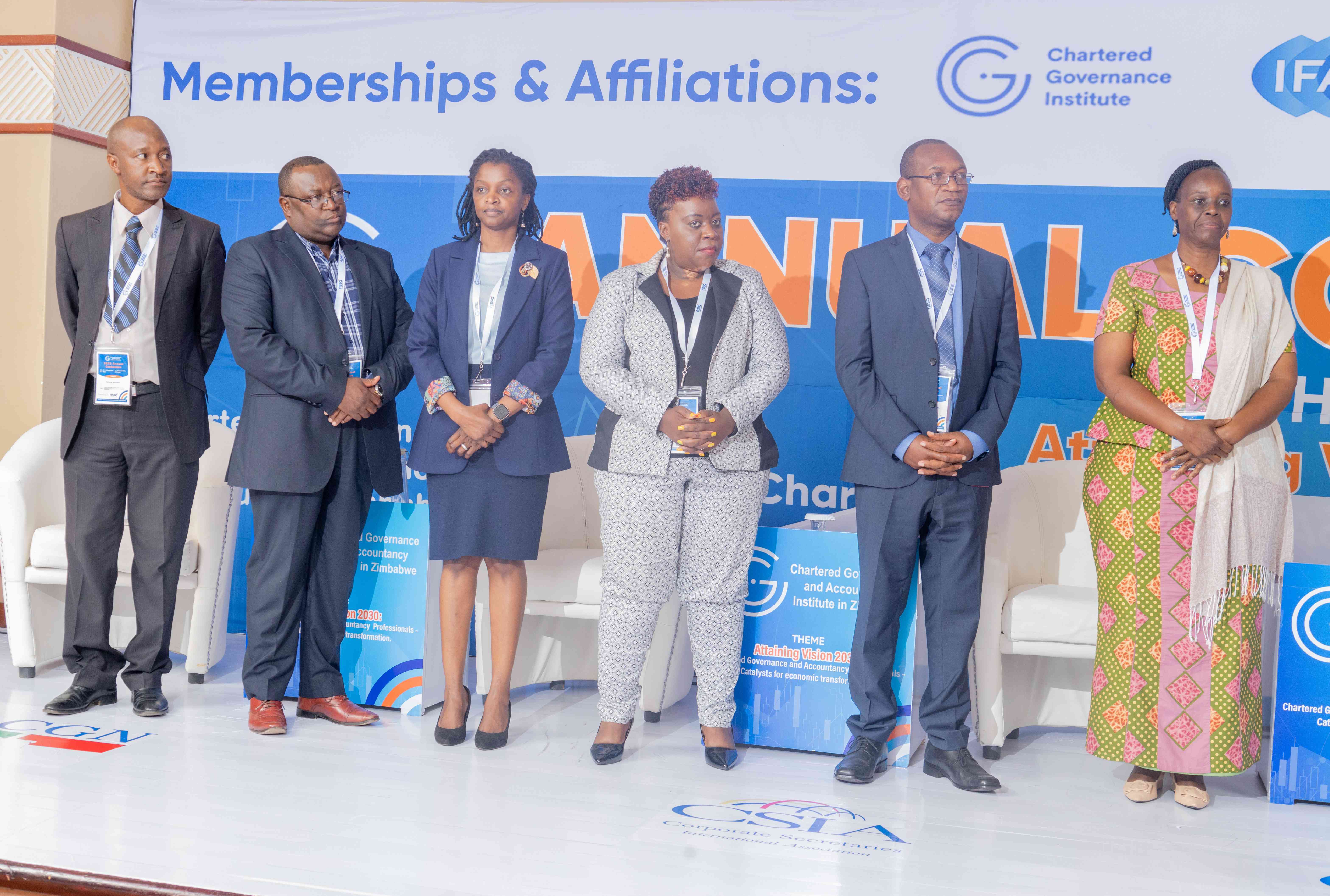 He said that they expected public entity strategic plans to be aligned with national development strategies to ensure that public entities were aligned and are part of the developmental agenda.
Choruma said there was ample empirical evidence linking good corporate governance with entity performance, efficient service delivery and national development.
Related Topics