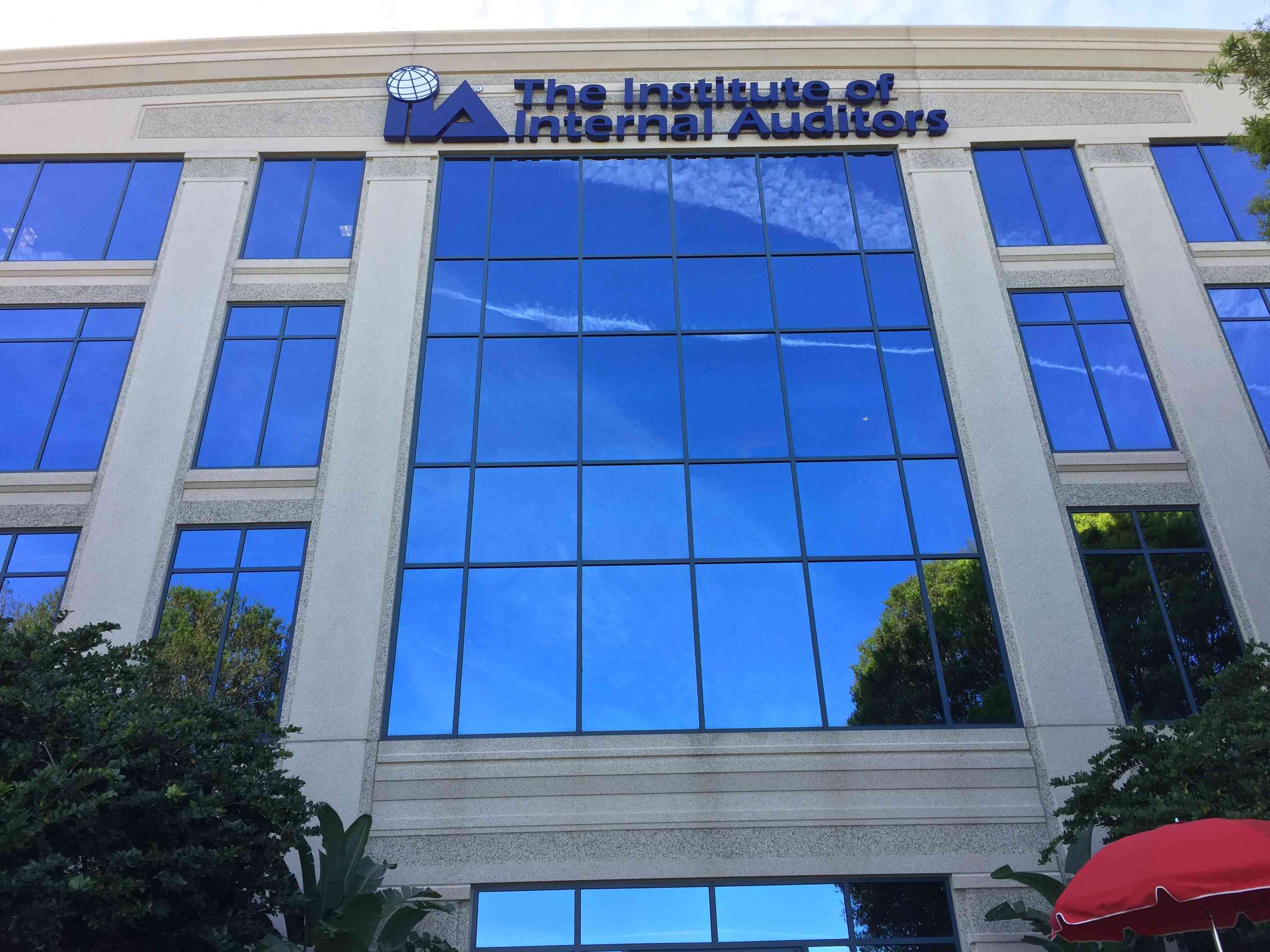 THE Institute of Internal Auditors (IIA) yesterday said internal auditors should handle all types of risks that organisations face with more innovative, proactive and practical approaches.
According to IIA, its members are facing challenges that include the hyperinflationary environment, low investment, foreign currency shortages, and political uncertainty associated with the recently disputed elections.
However, a major challenge is the disparity between the official and parallel forex rates, as this has made it hard in the accounting profession to determine a company's true financial performance.
This is because although the economy is dollarised, the Zimdollar still remains the reporting currency.
Speaking on the second day of the IIA's three-day conference in Victoria Falls yesterday, IIA president Richard Majilana said the challenges faced by organisations required internal auditors to adapt.
"It is important that during these challenges, we, as internal audit professionals, should take more creative, proactive and practical approaches to all kinds of risks facing organisations. This calls for aligning our work as internal auditors to our mission, which is 'to enhance and protect organisational value by providing risk-based and objective assurance, advice and insight'," he said.
"In today's increasingly complex and technologically advancing world, and in a hostile economic environment, a robust and objective internal audit function is more essential than ever before. This is because organisational progress and reputation can be easily disrupted by shifts in value systems."
He added: "Some practices which used to be considered unethical and unacceptable a few years ago are now increasingly becoming normal and acceptable on the pretext that the end justifies the means; that is all about survival."
IIA reported that given that the country scored 23 out of 100 in the 2022 Transparency International report on Zimbabwe, with the lowest being corrupt and the highest clean, it proved there was an appetite for personal gain.
This personal gain, in the organisations, translates to bribery, nepotism and abuse of office, IIA said.
"Because of the symbiotic relationship between the internal auditors and the audit committees — to whom internal auditors report, there is also a need to strengthen governance structures by constituting independent and appropriately qualified people in audit committees," Majilana said.
"Where it is inevitable for elected officials to have necessary skills and know-how, it is imperative that they be capacitated with appropriate training on a continuous basis during the course of their terms of office."
The audit committee is constituted by an organisation's board of directors and has the responsibility of monitoring financial reporting and disclosure of a company.
Thus, to ensure that the company's records are accurate and that there are no conflicts of interest between auditors and outside consulting firms hired by the company, the audit committee works closely with internal auditors.
Internal auditors, unlike an audit committee, are employed by the company's management.
"The role of the audit committee is to provide oversight. I think I would like to point to some misconceptions, just that, it focuses on financial reporting. Yes, it's core, but all those financial reporting will not be relevant if the internal controls that capture all that are not up to scratch," auditing lecturer Anesu Daka said.
"The internal audit having a direct audience with the audit committee is very important ... When I look at the function of the internal audit, I will call it the bread and butter of the business, whereas, when we look at the external reporting, they are focusing on the packaging for the external users."
However, he said business had to survive, standing on a solid foundation before even the external reporting is done.
Related Topics