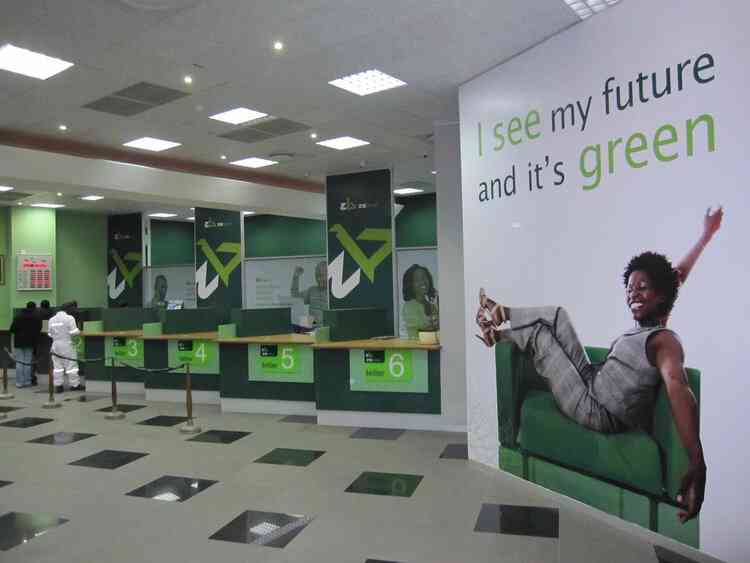 ZB Financial Holdings Limited (ZBFHL) will be shedding some of its staff via a recently completed voluntary disengagement scheme, after reporting a rise in staffing costs of over 100% last year.
In an undated letter seen by NewsDay Business, ZBFHL offered its employees a voluntary retrenchment.
The group said as it goes through changes, employees who felt uncomfortable and wished to pursue other interests were free to do so through the scheme.
However, the letter did not specify the number of targetted employees.
The scheme was introduced between May 11 and 19, and was open to all categories of permanent staff including executives, senior management, managers, and non-managers.
"The changing business environment, which was precipitated initially by the COVID-19 pandemic and the global economic downturn have impacted on the way we provide services and value to our customers. In line with this, we have revised our business model and supporting structures to effectively implement our strategy. New ways of delivering value through digital channels and automation will continue to require new skillsets from our people," the group said.
"As we go through these changes, we are aware some colleagues may be uncomfortable with the changes and may wish to pursue other interests. It is on this basis that a decision has been made to offer a voluntary disengagement package to willing members of staff within the group."
ZBFHL said participation in the exercise was purely voluntary.
A look at ZBFHL's financial results for its fiscal year ended December 31, 2022 shows that staff expenses took up 51,51% of total operating expenses.
During the period, ZBFH recorded an increase of 116% to $20,71 billion in staff costs from a 2021 comparative of $9,7 billion.
Further, early this year, the group's employees were forced to re-apply for new positions in the company to secure their future following the takeover of the diversified financial institution by an investment firm linked to businessman Kudakwashe Tagwirei.
ZBFHL said under the voluntary disengagement, management reserved the right to either accept or reject any application at its sole discretion without citing any reason.
"This will be communicated in writing to the affected staff members," the group said.
The letter was signed by ZBFHL chief people and culture officer Johnson Dhemba, National Workers' Committee chairperson Beloved Shumba, Managers' Association chairperson Naboth Mtambanengwe, and ZBFHL group chief executive officer Shepherd Fungura.
The news from the group comes as several businesses are seeking to cut costs amid the free fall of the Zimbabwe dollar.
ZBFHL operates ZB Bank, ZB Building Society, ZB Life Assurance, ZB Reinsurance, ZB Capital and ZB Transfer Secretaries, among other strategic business units.
Related Topics