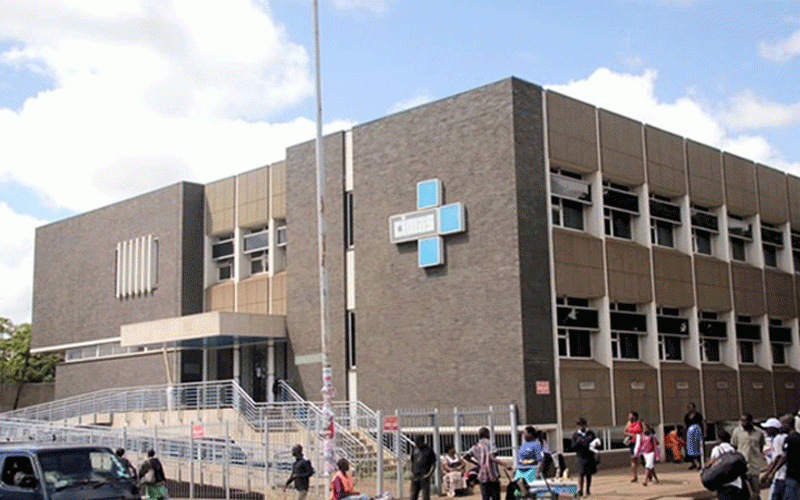 CIMAS Health Group (Cimas) will invest US$8 million in healthcare infrastructure and technology this year to ensure that the nation has cutting-edge medical infrastructure that can shore up medical tourism, an official has said.
Last year, the medical company pumped US$5 million into this venture.
"We believe healthcare services have the potential to contribute even more to our economy," Cimas chief executive officer Vulindlela Ndlovu told delegates during the Zimbabwe International Trade Fair (ZITF)'s international business conference in Bulawayo last week.
"In 2022, the Cimas Health Group invested US$5 million in healthcare infrastructure and this year (2023) we are looking to invest US$8 million. We see this trend continuing for the foreseeable future. Most of this money is invested in physical infrastructure and technology.
"The ultimate goal is to ensure that the country can have state-of-the-art healthcare infrastructure that can contribute to improved health outcomes and attract inward medical tourism. We have great skills in the country that can make this a reality."
The Cimas chief welcomed government efforts to promote public-private partnerships, noting that they were looking forward to partnering government in some of these initiatives.
"Mental health is an area of interest for us. One of the important issues in health is health equity that is ensuring that everyone is able to attain the best level of health," Ndlovu said.
"We know that the government would like to see an improvement in the level of coverage to include everyone and not the current position where less than 10% of the population has medical aid.
"We would like to be part of a solution (working with government and other stakeholders) to increase medical aid coverage. There are some promising leads that this could be reality and one of the enablers for this is technology.
"Technology in health is a game changer in improving access, lowering costs and improving health outcomes. Earlier on I spoke about mental health — now with online platforms — mental health coaching is proving to be quite impactful in reaching wider services."
This year, the group invited 80 children from rural schools to come and experience the ZITF. Ndlovu said they hoped that this would have some impact in their lives and motivate them to pursue careers that they never believed could be possible for them.
"We are inviting the business community to join in this initiative in future. This year we have invited 80 students. Forty of the students are from Matabeleland North province, 20 from Ndlovu Primary School and 20 from Jotsholo Secondary School. Forty students are from Mashonaland East province and all of them are from Mukondiwa Primary School," he said.
Last year, the group attained ZWS ISO/IEC 27001:2013 certification, becoming the first medical services provider to achieve the standard as the company went digital.
The certification means Cimas has attained a world-class information security management system that ensures the security and confidentiality of clients' information.
Cimas, which has been Zimbabwe's leading private medical aid society for over 75 years, offers modern health solutions for members, including medical aid, international travel insurance, primary healthcare and laboratory services.
Related Topics