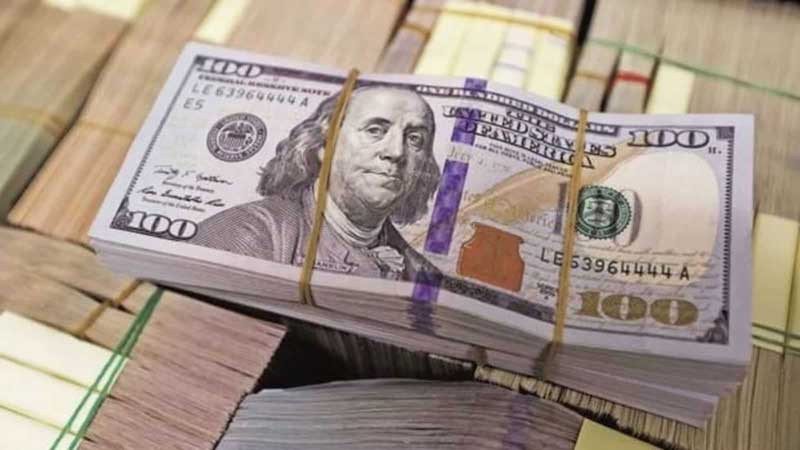 THE Infrastructure Development Bank of Zimbabwe (IDBZ) has revealed that it requires US$1,5 billion funding to plug the country's "vast" infrastructure deficit.
The announcement comes as the government is struggling to secure capital to fund critical infrastructure projects owing to reduced investor interest.
According to Treasury, the government's total investment requirement for infrastructure and utilities between 2021 and 2025 is US$19,68 billion. For 2023, the infrastructure and utilities sector requires US$5,07 billion.
In a statement attached to the financial results for the year ended December 31, 2022, IDBZ chief executive officer Zondo Sakala said the bank needs capitalisation of US$500 million in the medium term and US$1 billion by 2030 for its infrastructure projects.
"Demonstrating strong shareholder support during the reporting period the bank received $2,43 billion (equivalent of US$6,89 million) for capitalisation. As at 31 December 2022, the bank's capitalisation was US$21,7 million," he said.
"For the bank to effectively deliver on its mandate, given the vast infrastructure deficit in the economy and benchmarking with other DFIs (development finance institutions) of a similar nature, it requires a capitalisation level in the region of US$500 million in the medium term and US$1 billion by 2030."
Last year, the bank managed to raise an equivalent of US$10,1 million for project implementation.
The funds were for the Bulawayo Students Accommodation Complex (US$5,04 million), Waneka Phase Three Housing Project (US$3,75 million) and Willsgrove Park Phase Two Housing Project (US$1,27 million).
The high capital requirement for the bank's infrastructure projects led to reduced loans and advances to $1,03 billion from a 2021 comparative of $1,86 billion.
However, deposits more than doubled to $3,46 billion during the period under review from a 2021 comparative of $1,61 billion.
"Section 5.1 of the bank's Long Term Strategy clearly outlines the bank's resource mobilisation and capitalisation roadmap whose elements include staged equity raisings from the shareholders, cession of land assets by government, syndication and risk sharing, issuance of infrastructure bonds, engagement of strategic partners and investors, and credit lines," IDBZ chairperson Joseph Mutizwa said.
"A strong balance sheet is critical for the bank to leverage on as it pursues project financing, strategic partnerships, public private partnerships, and climate finance institutions."
He said the bank had to employ capital preservation strategies and innovate to attract funding for long term projects, owing mostly to the hawkish fiscal and monetary policies implemented last year.
On climate financing, he indicated that as a fully accredited direct access entity under the Green Climate Fund, the bank is authorised to process projects with values between US$10 million and US$50 million.
The bank recorded total assets of $44,37 billion for the period under review, up 36,22% from 2021 comparative $32,57 billion.
Mutizwa said that the bank was working on scaling up to a DFI of scale by growing a robust pipeline of bankable and shovel-ready projects in order to accelerate infrastructure investments; deepening partnershipsand strengthening the bank's balance sheet through implementation of various capitalisation initiatives and also broadening funding sources.
Other measures include scaling up funding support to the privatesector, focusing on the infrastructure value chain, agribusiness and exportersas well as deepening human capacity in the area.
Follow us on Twitter @NewsDayZimbabwe
Related Topics