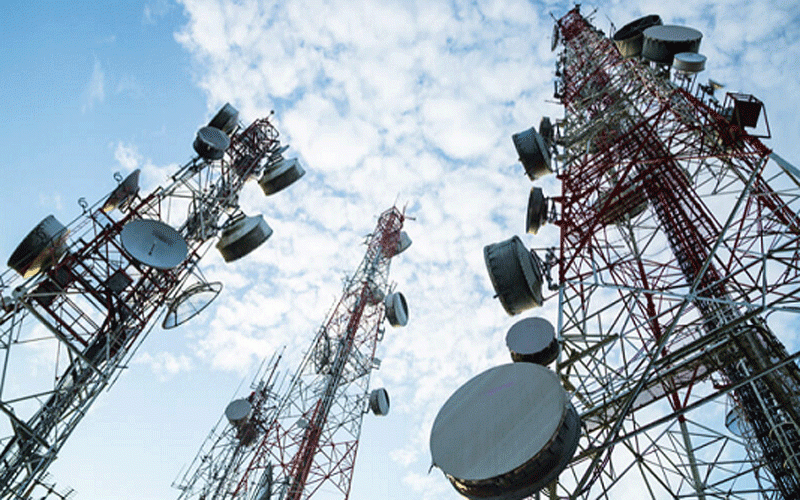 THE Postal and Telecommunications Regulatory Authority of Zimbabwe (Potraz) has blamed infrastructural gaps for inhibiting ICT development with the current set-up unable to support advancements in the sector.
This comes as captains of industry are convening in Victoria Falls at the annual ICT conference to deliberate on issues around ICT and technology as the country gears for smart cities.
Speaking at the conference organised by Global renaissance Investments yesterday, Potraz Universal Service Fund (USF) project manager, Hasha Myambo said there was an urgent need to revamp the infrastructure on the ground to support the advancement of technology in the sector.
"There is an urgent need to revamp the current infrastructure. The gap can be closed through attracting foreign direct investment into the ICT sector, investment in research and development programmes to reduce the import bill for digital devices and private sector involvement in ICT infrastructure provision given the constrained public sector fiscal space. Again this comes with our tariff regime, but we need to put our heads together to come up with sellable ICT products out there," he said.
Myambo revealed that an infrastructure gap analysis shows that Zimbabwe's 2022 Network Readiness Index score is 118/131.
He pointed out that there was a need for operators to upgrade their networks to 4G technology, adding that there was also need to strengthen network resilience through redundant links at Forbes, Nyamapanda, Chirundu, Plumtree, Kariba and Victoria Falls border posts.
"Co-sharing of infrastructure between operators on common routes thus becomes very crucial. 10 000 kilometres (km) of the desired 12 000km of open fibre control has been laid to date. We need to invest in low-cost micro base stations to serve rural areas," he said
Myambo said the constant fast pace of technological evolvement had resulted in a widening gap between the current and the ideal ICT infrastructure.
He added that economic challenges had also seen operators still providing legacy 2G services.
"Available ICT infrastructure needs to be revamped to deliver a minimum internet speed of 25Mbps download and 3Mbps upload. Private sector involvement in ICT infrastructure provision given the constrained public sector fiscal space can address the available gaps," he said.
He also said while ICTs were enablers, isolated widespread adoption and use would not open up opportunities for sustainable economic growth and development in Zimbabwe as they make a change only in conjunction with other factors such as digital skills, power availability and other complementary infrastructure like roads and bridges. Potraz in 2020 announced that it was embarking on a US$6 million infrastructure development project to provide under-serviced and marginalised regions with access to ICT and telecommunications services.
The Passive Telecommunications Infrastructure Project, supported by the USF was expected to enable the construction of 20 shared base stations to support connectivity to these regions.
Related Topics