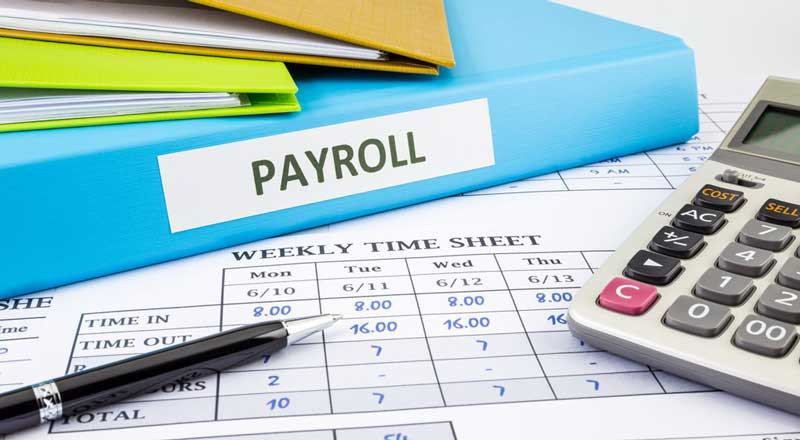 WAGES for workers in Zimbabwe's mining sector have been fixed in United States dollars, with the lowest paid worker set to earn US$355 per month beginning January this year.
However, 35% of the wages will be paid in local currency.
Prior to the change, the lowest paid mining employee got $217 299,84 per month, while the most paid took home $503 994,78. The highest paid worker will now receive US$823,37 as a result of the adjustment.
According to a circular sent to mine operators, the new salary structure was agreed upon in US dollars by the Associated Mine Workers Union of Zimbabwe (Amwuz) and the Chamber of Mines of Zimbabwe on 13 March, 2023.
The agreement carries an exemption clause and non-foreign currency generating companies may be allowed to pay the full US dollar amount in local currency equivalent using the official Reserve Bank of Zimbabwe auction rate.
"Foreign currency generating companies shall pay the new minimum wages in both US$ and ZWL (Zimbabwe dollar) portions as provided for above. Non-foreign currency generating companies may be exempted from the requirement to pay in dual currency and shall pay the new monthly US dollar minimum wages as provided for above at the prevailing auction rate on the date of payment," the notice reads.
Professional and General Mine Workers Union of Zimbabwe president Abraham Kavalanjila said the new salary structure was fair, but inadequate.
"This is a fair deal, but not enough. The reason being they negotiated in US dollar value. We now say the next negotiations will be based on the poverty datum line principle. Yes, they tried but it's not enough due to the unpredictability of our economy. At least if it was US$500 then workers were going to be happy and would take care of their families' daily needs," he said.
Zimbabwe, according to the latest World Bank (WB) report, now has the highest food inflation rate globally which now stands at 285%.
The development comes after prices of basic foodstuffs and other commodities have soared in the country, while some food items are being charged exclusively in United States dollars at a time when most workers' earnings are in the local currency.
Last year, Zimbabwe was ranked second to Lebanon, but it has since overtaken the Middle East country.
In the latest WB report, Venezuela is ranked second at 158% followed by Lebanon at 143%.
"Domestic food price inflation (measured as year-on-year change in the food component of a country's Consumer Price Index remains high," the WB noted.
But the Zimbabwe National Statistics Agency (ZimStat) claims that the inflation rate slowed down to 229,8% but still remains one of the highest in the world.
"The Zimbabwe year-on-year inflation rate for the month of January 2023, as measured by the all-items consumer price index (CPI) stood at 229,8% compared to 243,8% in December 2022," ZimStat said.
Consumer Council of Zimbabwe executive director Rosemary Mpofu recently told NewsDay Business that the drop in inflation would not be felt by the citizens as long as prices continue to skyrocket.
"Inflation is our greatest enemy, and if we are not careful, we will keep going around in circles. Every player must play their part. We still need to work a lot harder with concerted effort in all sectors of the economy. Policymakers, suppliers of goods and services, manufacturers, wholesalers, retailers and even consumers need to play their part," Mpofu said.
Related Topics