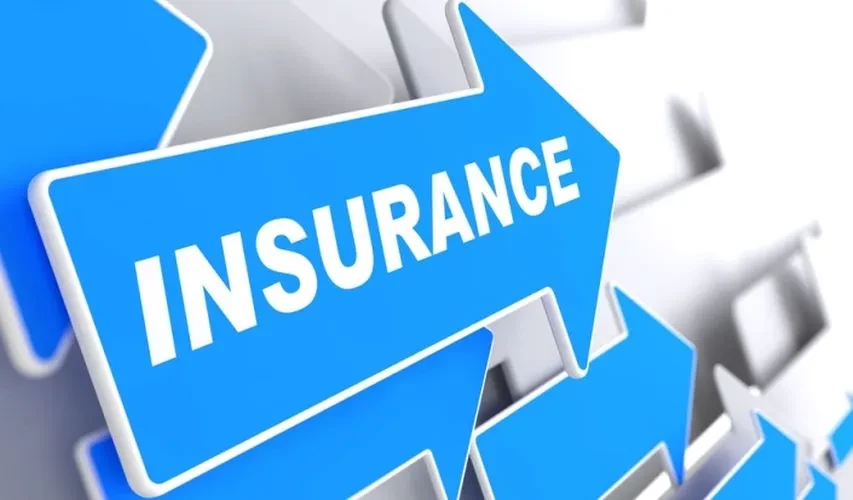 THE insurance sector has largely dollarised with over 70% of the gross premium underwritten by the sector being in foreign currency as the sector cushions itself against loss of value.
Preservation of value for pensions has over the years come under the spotlight amid concerns over low public confidence facing the insurance and pension sector owing to inflationary pressures.
The insurance and pension sector has intermittently been hit by hyperinflation since 2008 for which the pensioners are yet to be compensated as well as the 2018 currency changes.
Statistics availed by Insurance and Pensions Commission boss Grace Muradzikwa during a 2023 mentorship programme on Friday, show that the insurance sector's foreign currency business underwritten reached US$146 million at the end of 2022, recording a 59% growth when compared to 2021 figures.
In Zimbabwe dollar terms, the industry recorded a 353% surge in 2022 having underwritten business valued at $173 billion during the period.
"The insurance sector has largely dollarised with 65-70% underwritten by this sector being in US dollar. It's really speaking to the value preservation issues. In the hyperinflation era you will need to be reviewing your assets frequently in order to keep in line with inflation," Muradzikwa said.
Government put in place regulations that allow the sector to carry out business in foreign currency in November 2020 through Statutory Instrument 280 of 2020. The move was meant to help the insurance sector to hedge contributions, investments and assets against inflation.
Muradzikwa said policyholders now preferred to insure their assets in foreign currency to ensure there is no need for constant review premiums.
This comes at a time when there are concerns over the Zimbabwe dollar's continued depreciation against the United States dollar, which has made the macroeconomic climate volatile. According to a macroeconomic update by the United States Agency for International Development, the Zimdollar has depreciated by more than 30% against the greenback this year.
While the government has attributed the weakening of the local currency against the greenback to speculative exchange volatility and global market shocks induced by the Russia-Ukraine conflict and COVID-19 supply chain disruptions, economic experts are worried about the adverse impact this has on incomes and loss of purchasing power.
For the insurance sector, this has been compounded by the consequences of legacy issues of the 2009 losses and the 2019 currency reforms.
The combined asset base for the insurance sector was $392 billion as at December 31, 2022 compared to $113 billion by December 31, 2021.
Follow us on Twitter @NewsDayZimbabwe
Related Topics