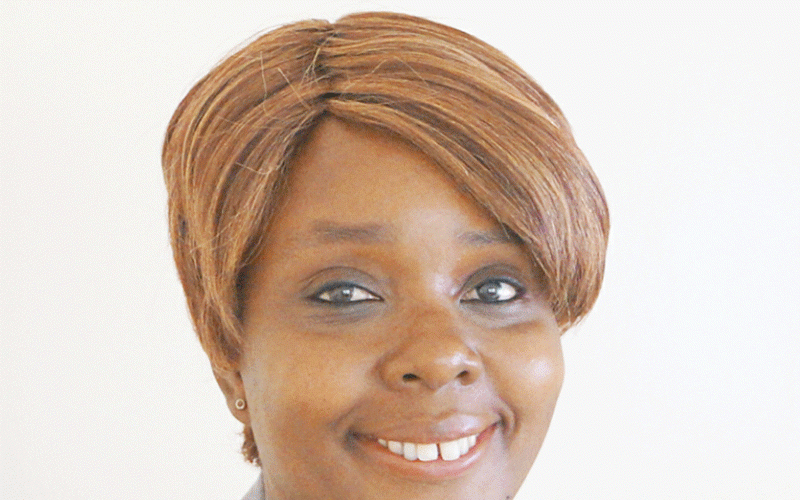 GOVERNMENT has spent US$2,5 billion on infrastructural projects, a mere 12,7% of a five-year requirement, prompting the sector to consider building a bank to support projects, it has been revealed.
According to Treasury, the infrastructure and utilities total investment requirement between 2021 and 2025 (the National Development Strategy 1 period) is US$19,68 billion.
For 2023, the infrastructure and utilities sector requires US$5,07 billion worth of investment.
The revelation that only 12,7% has so far gone into infrastructure development since 2021 shows that the country is far from achieving its upper-middle-income status by 2030 goal.
Speaking at the inaugural ED Mnangagwa Business Summit attended by President Emmerson Mnangagwa last Friday in Harare, Zimbabwe Construction Industry Association president Tsitsi Dzvukamanja said the sector needed government support.
"To date, government has spent over US$2,5 billion on infrastructural projects which are key enablers for targets set under vision 2030," she said,
"This constitutes 34,5% of the total capital development that has been set aside for various transport, water, public amenities, energy, irrigation, social services, and other infrastructure projects."
Dzvukamanja continued: "We are considering a construction bank to assist with industry players' financial needs."
Infrastructure remains one of the lowest underfunded sectors in the country and requires billions of foreign currency to be resuscitated.
Funding the infrastructural and utilities sector has largely remained challenging owing to declining foreign direct investment into the southern African nation owing mostly to unsustainable foreign debt, corruption, bureaucratic bottlenecks and cumbersome legislation.
This is despite an increase in foreign investment of 102,8% to US$184,86 million last year from a 2021 comparative of US$91,14 million, according to the central bank.
During a Parliament sitting a day before the Friday business summit, after the presentation of the Portfolio Committee On Budget, Finance And Economic Development on visits to flagship infrastructure projects, Harare East legislator Tendai Biti said clearing debt was critical in attracting investment.
"The original name of the World Bank is actually the Bank of Reconstruction and Development. It was started after the Second World War as a way of reconstructing the world after the destruction caused by World War. The World Bank has got over US$100 billion for sub-Saharan Africa's infrastructure," he said.
"President (Akinwumi) Adesina and the African Development Bank have got over US$45 billion just for infrastructure. Zimbabwe is not yet (accessed its bit) because we have got these arrears. I urge the authorities, country and government to quickly resolve the debt question so that we can open the taps that are sitting at the African Development Bank and the World Bank.
"Once we resolve our debt crisis, we de-risk Zimbabwe; the debt premiums, the interest rates that are so high in Zimbabwe come down. We are also even able to issue our own infrastructure bonds to support our own infrastructure."
He said gross capital formation could not be financed by the budget.
"The budget deals with recurrent issues, challenges, social agenda of the country, payment of hospitals, payment of drugs in hospitals, the payment of teachers and so forth. There is very little fiscal leg room when it comes to using the budget to support your public sector investment," Biti said.
"We need to create alternative revenue measures that will fund our infrastructure."
Related Topics