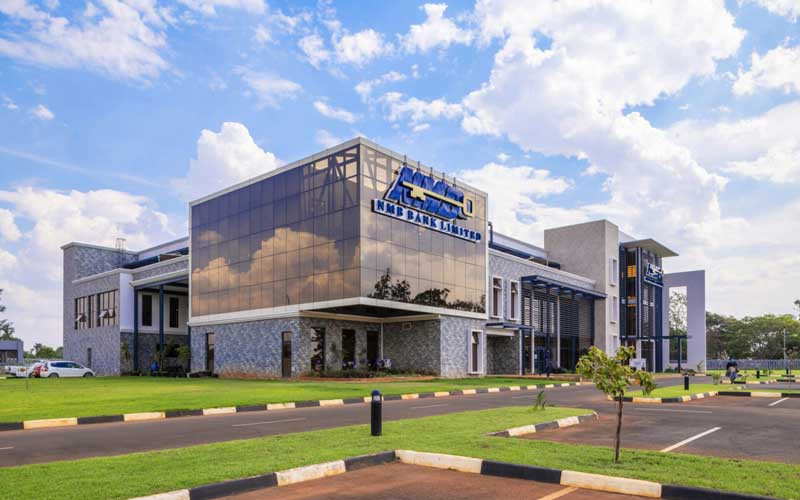 ZIMBABWE Stock Exchange-listed financial institution NMB Bank Zimbabwe has partnered Unlimited Hope Alliance Trust to assist underprivileged girls around the country with sanitary pads.
The bank has of late made milestones in promoting gender equality and stands as one of the top financial institutions making strides to close the gender gap.
"NMB Bank Zimbabwe proudly partnered with the Unlimited Hope Alliance Trust, in donating sanitary pads to deprived and underprivileged girls throughout Zimbabwe as part of its International Women's Day and Women's month initiatives.
"This gesture of support was received by a crowd of thankful, joyous girls and women who had been directly impacted by the donation at the Unlimited Hope Alliance Trust in Goromonzi," the bank said.
The bank said period poverty was real and prevalent in the country, especially in the marginalised communities and has compromised the health of women and girls.
Studies show that an estimated 72% of menstruating schoolgirls cannot afford sanitary products and end up skipping school.
Also, lack of sanitary products pushes girls to resort to hazardous alternatives such as rags, cardboard, tissues, newspapers, leaves, and cow dung, among others.
"These alternatives put young women and girls at greater risk of health complications, physical discomfort and mental stress. If Zimbabwe wishes to be an equitable society, period poverty must be taken seriously and addressed," the financial institution noted. "At NMB Bank we are committed to playing our part in ensuring every young girl can attend school whenever they need to."
NMB Bank chief finance officer Margret Chipunza said the bank was committed to supporting underprivileged girls.
"Sanitary pads are a necessity for women and yet remain inaccessible to far too many, leaving girls to resort to makeshift alternatives not safe for use. This donation from NMB Bank Zimbabwe serves to help bridge the gap, giving girls the essential hygiene support they need to succeed in life," she said.
Related Topics