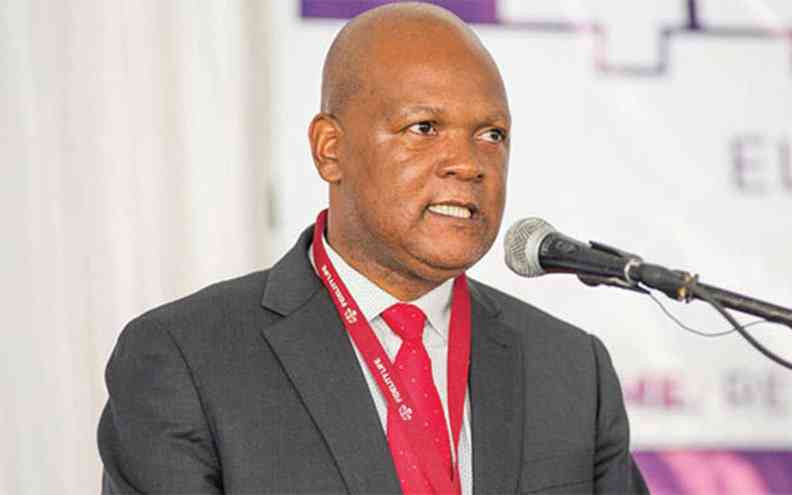 THE number of listings on the Victoria Falls Stock Exchange (VFEX) is anticipated to increase this year due to local currency dynamics and unpopular policy interventions by the parent company, the Zimbabwe Stock Exchange (ZSE), according to a report released yesterday by FBC Securities.
Top counters have been delisting frequently from ZSE in favour of the quickly growing US-dollar denominated VFEX as the bourse continues to draw major corporations.
When VFEX launched in October 2020, there was a severe listing drought that lasted for approximately a year. But, investor interest has since surged, which has resulted in a rise in listings.
The VFEX platform provides a number of benefits, such as tax exemptions on capital gains and the ability to repatriate cash, which has been difficult in the past. Investors who trade on the VFEX gain access to low transaction fees, favourable tax benefits, and little risk from currency fluctuations.
"The number of listings on the VFEX is expected to continue to grow this year as a result of existing local currency dynamics and unpopular policy interventions on the ZSE. A number of companies, including Getbucks, and African Sun, have already communicated intentions to migrate to VFEX," FBC Securities said in a market report yesterday.
"Migration of quality stocks from the ZSE to the VFEX, as opposed to new listings, may, however, be detrimental to the viability of the local currency-denominated bourse. Liquidity on the bourse has been an area of concern, as activity levels have generally been low."
The securities company predicted that as more high-quality stocks list on the VFEX, activity will increase and liquidity will improve. In order to boost activity on the VFEX, FBC Securities said there would need to be an increase in the movement of foreign currency within the formal sector, with some of this money going to the stock market.
But, ZSE chief executive officer, Justin Bgoni remained optimistic, telling NewsDay Business recently that the company was not concerned about the migrations.
"VFEX was actually launched to complement ZSE, and the establishment of VFEX actually benefits both investors and issuers. Migration from ZSE to VFEX by issuers is purely a business decision for the issuers done with the approval of the company's board of directors and its shareholders and we are not alarmed by the migrations since our issuers are diverse covering various sectors with different business needs," he said.
Standardising export retention levels may be necessary to reduce economic arbitrage opportunities, but FBC Securities warned that doing so for exporting companies listed on the VFEX in particular could be seen as a sign of inconsistent policy, which could discourage companies from listing on the foreign currency-denominated exchange.
Companies that trade stocks on VFEX include, among others, Bindura Nickel Company, Simbisa, Padenga, Caledonia Mining Corporation and Seed Co International.
Follow us on Twitter @NewsDayZimbabwe
Related Topics