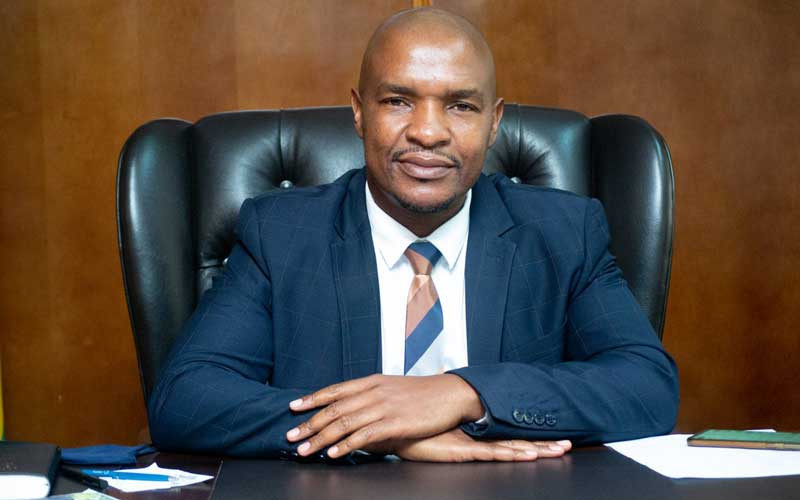 GOVERNMENT is in the final stages of operationalising the Road Accident Fund (RAF) to deal with challenges being faced by families of victims and survivors of road traffic accidents.
This follows a fatal accident involving a Rimbi Tours bus and a truck while racing a Zebra Kiss bus along the Harare-Nyamapanda Highway.
The Rimbi Tours bus tried to overtake a Zebra Kiss bus, but rammed into the back of a tipper truck.
A conductor, who was taking the video, died on the spot while several passengers were injured.
Speaking at the National Road Safety Indaba held at Cresta Lodge yesterday, Transport minister Felix Mhona said they were targeting to have the RAF operational this year.
"Taking note of the challenges that families of victims and survivors of road traffic accidents face, government is in the final stages of operationalisation of the Road Accident Fund," he said.
"The current legislative reforms I have already alluded to will also provide for the formation of a no-fault road accident fund which we are targeting to be operational this year. This will be situated in an amendment of the Traffic Safety Act. We believe with this move, we will ameliorate the suffering that ordinary Zimbabweans have been subjected to."
Mhona added that on the legislative front, they had found it necessary to review the legislation governing the road safety sector, with the main focus being to provide for the digitisation and deployment of IT to improve enforcement capacity as a country and at the same time recommending fines which deal with offenders.
"Our reforms dovetail with the dictates of the Tripartite Transport and Transit Facilitation Programme (TTTFP) Committee on Legislation under the Comesa-EAC-Sadc arrangement. We brace to achieve a ground-breaking milestone such as adoption of a new licence regime, advanced driver schools' regulation, roads accident victim fund, transportation of dangerous goods, cross boarder road transportation and licensing thereof, and many more gains," he added.
Mhona revealed that available statistics from the Zimbabwe Republic Police indicate that last year, the average number of crashes per month was 4 259, with 172 average deaths.
Such accidents led to the death of 2 064 people last year.
The minister said these accidents could have been avoided, adding that there was a need to work harder to reverse the tide and preserve human lives on roads.
According to the Zimbabwe Road Safety Performance Review which produced a report launched in January, a traffic crash occurs every 15 minutes, with over 35 000 crashes occurring annually.
The same report found that on average, at least five people are killed every day as a result of these accidents, with over 1 800 dying annually, with another 10 000 having serious injuries.
The review was carried out to improve the national road safety record.
Related Topics