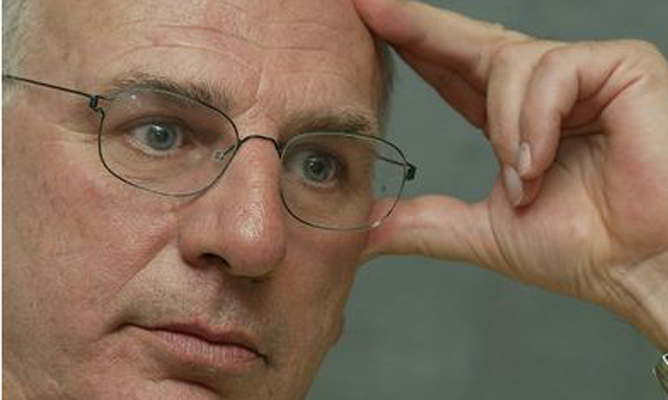 MARK Wellesley-Wood bounced back on the Mwana Africa board after his appointment alongside three other non-executive directors was approved at yesterday's extraordinary general meeting (EGM) of shareholders.
BY BUSINESS REPORTER
The EGM also voted out non-executive directors Herbert Mashanyare and Ngoni Kudenga from the board. Olivier Barbeau, Scott Morrison and Anne-Marie Chidzero were appointed onto the board. Wellesley-Wood is a former chairperson of the resources group and was forced out by fellow directors last year.
Yesterday's meeting was necessitated by a group of shareholders constituting 5,1% of the company's shareholding who wanted Kudenga, Mashanyare, former non-executive interim chairperson Stuart Morris and Johan Botha from the board. Morris and Botha resigned on Friday. On Monday, the resources group appointed Yat Hoi Ning as interim chairperson. Mwana said China International Mining Group Corporation (CIMGC), a substantial shareholder in Mwana, and Ning, a non-executive director and associate of CIMGC, had settled with the company all claims with respect to their petition against the resources group as part of the settlement.
In a statement yesterday, Ning said: "Shareholders have spoken and the company fully respects their views. We will now ensure that the company is in a position to capitalise on its strong operational performance achieved in the first half of the financial year."
He said it was "Important to remember that the fundamentals of the business remain strong and with this issue now behind us, the new board will come together to drive the company forward".