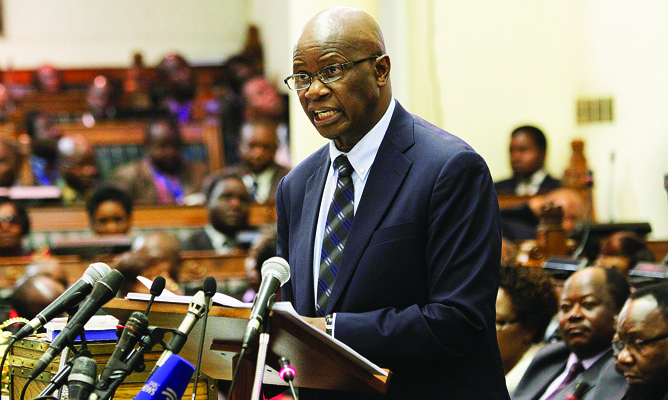 The government of Zimbabwe needs to broadly align authoritarian politics to its envisaged liberal economic policies in order to revive the comatose economy, a local think-tank has said.
Mthandazo Nyoni
Zimbabwe's economy is in great distress with Finance minister Patrick Chinamasa last week lowering economic growth projections to 1,5% from the initial 3,2%, citing a drought that lowered agriculture output by 8,2%.
A research by the Zimbabwe Democracy Institute (ZDI) revealed that if punitive measures to arrest the anomaly were not put in place, the economy would continue experiencing rapid deterioration.
"Any attempts to liberalise the economy in an authoritarian political setup replete with laws and political activities that scare away both domestic and international investors would not assist to revive the economy," ZDI said in a research titled Zimbabwe Political Economy Review.
"On the part of government, there is need to democratise how power is accumulated and exercised at the national level. This is because the economic malaise Zimbabwe faces is as a result of how power is exercised and monopolised by a narrow elite."
President Robert Mugabe has ruled Zimbabwe since independence in 1980 amid allegations of vote-buying and rigging by opposition political parties.
ZDI said those who wielded power set-up economic institutions to enrich themselves and augment their power. "In this economic malaise, the modality of access, ownership and distribution of State resources is dominated by party-State patronage. This has resulted in the exclusion of citizens who are perceived to practice 'wrong politics' from State resources, leading to high levels of poverty," it said.
The think-tank said the political economy, shaped by extractive political institutions has resulted in the radical structural informalisation of society and the national economy.
"This requires the urgent attention of the government and other development partners such as business," ZDI said.