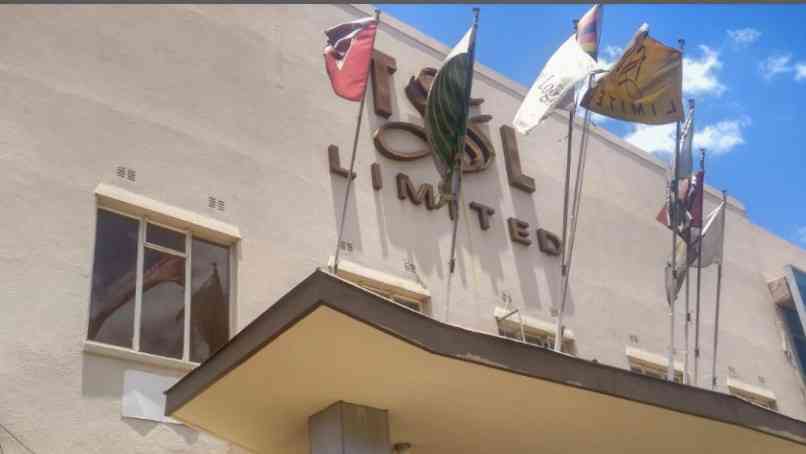 ZIMBABWE Stock Exchange-listed tobacco processing company TSL Limited posted a 106% inflation-adjusted revenue growth for the first quarter.
In a trading update for the first quarter ended January 31, 2023, TSL pointed out that revenues were mainly from the supply of agricultural inputs, provision of logistics services and real estate services primarily to the agricultural industry.
"This growth in revenue was mainly driven by firmer volumes in the agri-inputs business, a stronger performance in the logistics business, and increased uptake of tobacco packaging materials by customers in anticipation of the earlier start to the tobacco marketing season," the company said.
"Interest rates on (Zimbabwe dollar) borrowings had become uneconomically high and consequently, the group repaid its (Zimdollar) borrowings during the quarter, resulting in a decline in the already low gearing of the group."
TSL has capital projects at various stages of implementation, which it hopes will enhance its earning capacity and will see an increase in borrowings on the back of more sustainably priced facilities.
During the quarter, the business doubled the capacity of its decentralised floor in Mvurwi to cater for increased contracted volumes, and augment the Harare, Karoi and Marondera floors during its extensive preparation for the tobacco marketing season.
The company revealed that as a result of the early start of the tobacco marketing season, its subsidiary, Propak Hessian ramped up the supply and distribution of tobacco packaging materials, resulting in volumes of both hessian wraps and tobacco paper being significantly ahead of prior year.
TSL's other subsidiary, Agricura recorded significant volume growth last year in its major product lines as a result of improved product availability and market reach.
However, the global supply chain disruptions led to the group sourcing some products from less-competitively priced regional markets to ensure product availability locally, which exerted pressure on margins.
Regarding its logistics operations, TSL revealed that its handling volumes are significantly ahead of prior year as the unit acquired additional business from both existing and new customers.
"Volumes in the international services division, for the quarter, were 46% ahead of last year due to the Maputo rail service and the commencement of an additional rail service from Beira," it said.
TSL managed to complete expansion at the Mvurwi sales floor, bringing the new warehouse space to 9 000 square metres.
In a move meant to support the growth of its agricultural and logistics operations, TSL is in the process of creating additional world-class warehousing capacity of 23 000 square metres on two of its properties.
The agribusinesses are expected to benefit from a larger tobacco crop in what is anticipated to be a good marketing season.
Related Topics