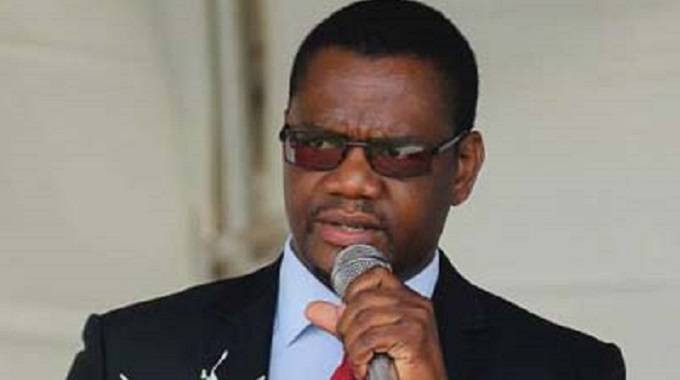 ZIMBABWE needs a rethink of its free inputs model for smallholder farmers, the Zimbabwe Farmers Union (ZFU) has said, adding that the initiative created a '"total dependence syndrome" and was now hurting agricultural output.
Deliberations at the Smart Farming Indaba and Awards dinner in Victoria Falls last week show that in the past, smallholder farmers used to produce 56% of the country's produce with the rest coming from commercial farmers.
"If you go into communal areas and ask what the plan for the year is, the obvious answer is that we are not so sure because we have not received any inputs. That is very dangerous. I am not saying these free inputs are bad, they are good if only they are targeted and there is a level of accountability," ZFU executive director Paul Zakariya said.
"We really need to rethink, whether it's done by government, development partners, or even by local NGOs (non-governmental organisations), churches and so on, going into the future. How did we do these things in that past? What structures did we have? What infrastructure did we have which supported sustainable production and higher yields?
"By the way, in the past, it was local so we were not talking about hybrids, it was OPVs (open-pollinated varieties) which yielded much higher than we are seeing now in hybrids. So, something is fundamentally wrong somewhere."
Zimbabwe has had several input schemes for farmers over the years with such subsidies being blamed for government budget overruns that have weighed on Treasury.
These include the Presidential Inputs Scheme, the Pfumvudza Scheme, and many which are institution sponsored, for example, by NGOs.
Zakariya said the fact that farmers did not stand to lose anything whether they planted late or early using the free inputs was proving detrimental to the agricultural sector.
He said while there was nothing wrong in assisting farmers, the current model came with disastrous consequences as there was no sense of ownership at the end of the day.
"We used to produce high grade yield and better-quality products than what we are doing right now. I think in some structures, for instance, if you were running your own business from your own pocket or you go to a bank and borrow money that you put on the farm to produce, definitely, your heart and everything is in it," Zakariya said.
"You know you might lose everything; therefore, you must put in your very best and engage with the very best. So, I don't think assisting our farmers is a bad thing, but it can come with disastrous consequences if it is not properly structured and there is no ownership at the end of the day.
"You will see that if you receive free inputs, even if you receive them way into the season and it doesn't make sense to plant and go ahead toplant certainly, there is no doubt that you lose out on the yields."
Food aid is psychologically influencing the country's production systems, according to Zakariya.
"Even if I don't harvest enough, there is always this follow-up with food aid. So, psychologically, this has an effect on our production systems," he said.
Follow us on Twitter @NewsDayZimbabwe
Related Topics