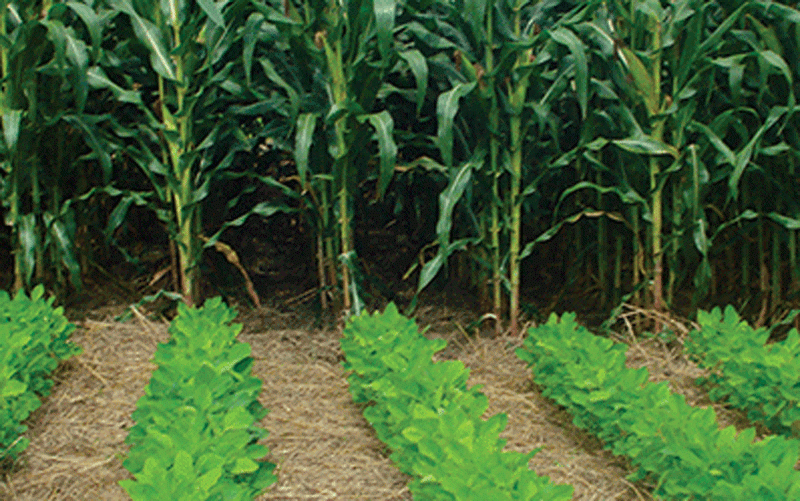 AGRICULTURE is an essential part of the African economy. The continent is rich in natural resources, and the climate allows a wide range of crops to be grown. At the same time, about 600 million hectares of land on the continent are uncultivated.
Despite a lack of industry players, Africa's regional markets are large. More than half of the land in sub-Saharan Africa is used by farmers who cultivate small plots. As a rule, they grow food or commercial crops on these lands.
More than 170 million people are employed on farms. Despite the landscape's advantages, their translation into economic development requires effort and transformation. The difficulty stems from several aspects.
The first is the difficulty in acquiring land and obtaining property rights. The second significant problem is poor infrastructure. Bad roads and electricity problems make agriculture unprofitable and uncompetitive.
Related Topics