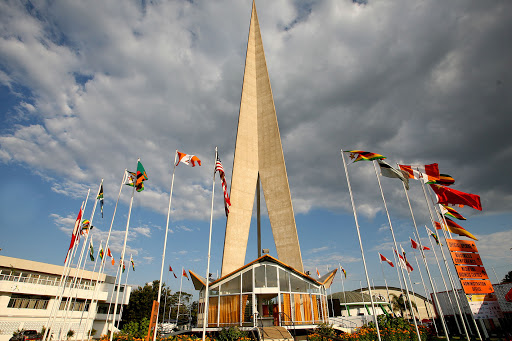 BY VARAIDZO MUDEWAIRI THE Foreign Affairs ministry has urged the public to take advantage of the Zimbabwe International Trade Fair (ZITF) to have their national documents and certificates authenticated.
The ZITF will be held in Bulawayo from April 26 to 30.
Foreign Affairs ministry spokesperson Levit Mugejo yesterday told NewsDay that document authentication was vital for all Zimbabweans who wish to go abroad.
"In this regard, we call upon all nationals in Bulawayo Metropolitan, Matabeleland North and Matabeleland South provinces, who wish to authenticate or attest their national documents issued in Zimbabwe for use abroad to come forth for the aforementioned services. This will be held from April 26 to 30, 2022 from 9am to 3pm in the ZITF Hall 4," Mugejo said.
He said authentication would be subject to payment of requisite fees of $500 per copy for ordinary persons and $1 000 for corporates through swipe only.
Mugejo said the authentication of all academic and civil documents would be outreach programme, adding that his ministry would also offer consular services during the ZITF period to assist Matabeleland residents.
"Authentication means that your documents are certified as genuine documents issued by the Republic of Zimbabwe," he said.
"Most citizens are not aware of the services we offer. For instance, if a Zimbabwean is arrested in a foreign country, they should visit their embassy for assistance. The ministry will be taking advantage of the ZITF to explain these issues."
Follow us on Twitter@NewsDayZimbabwe
Related Topics