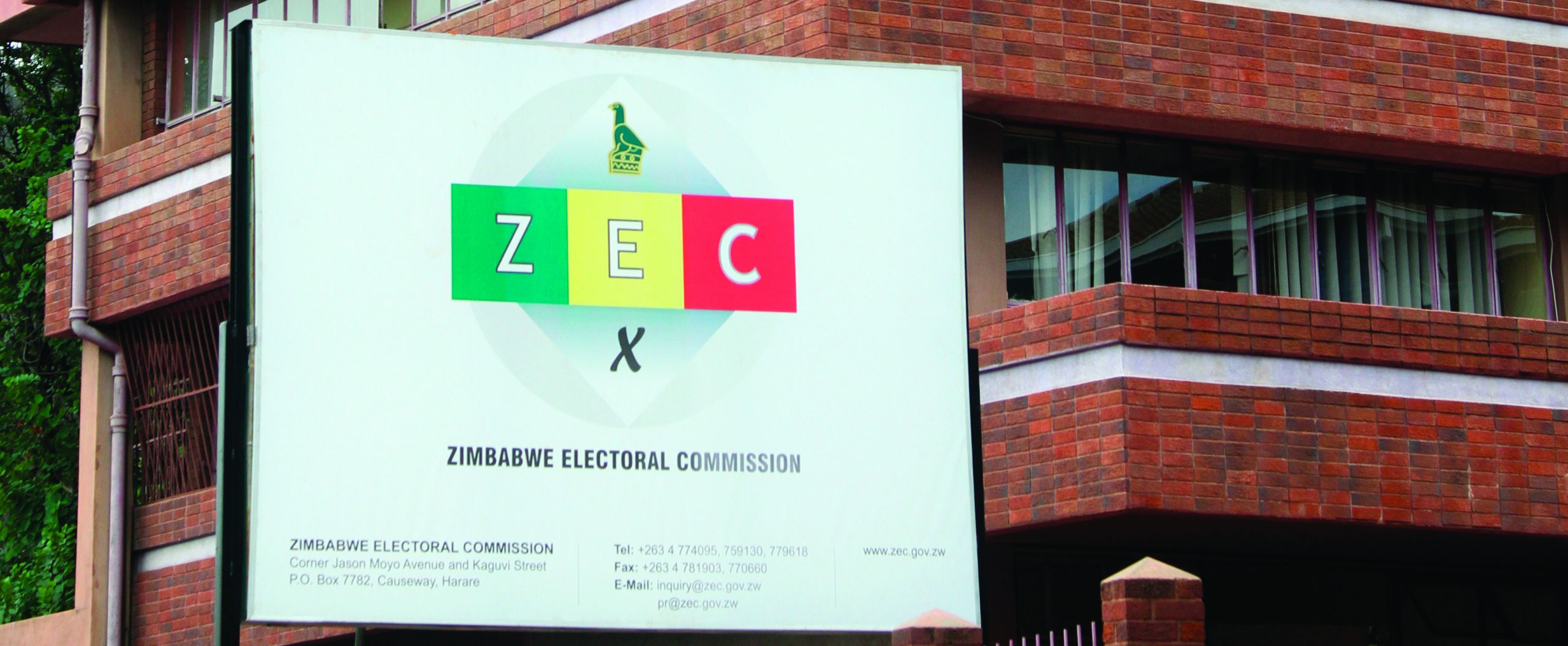 THE country's voters' roll has once again become a contentious feature ahead of by-elections set for next Saturday, casting aspersions over the credibility of the polls which have been touted as a dry run for next year's do-or-die general elections.
The call to reform the country's electoral system has been a constant refrain for the past two decades and it would appear the powers-that-be are not too keen to take action as the status quo works in their favour.
The opposition Citizens Coalition for Change (CCC) on Wednesday stopped short of saying it would boycott the polls citing lack of confidence in a voters' roll riddled with "ghost names and fake addresses".
Questions on the credibility of the voters' roll coupled with ongoing acts of violence targeting opposition activists, render the March 26 polls a farce.
In previous ballots, manipulation of the voters' roll has been one of the strategies used to fix results.
Election management is key to democracy and it is no wonder that the Zimbabwe Electoral Commission (Zec) has once again come under scrutiny given its history of manipulating the roll to tilt the ground in favour of the governing party Zanu PF.
As an institution that governs selections, Zec's actions are at the heart of discussion on the critical question of effective citizen participation and it is no wonder critics are demanding serious reforms.
Efforts to consolidate and entrench democracy in other countries have focused mainly on reforming election commissions into midwives of free and fair political contestations, but in Zimbabwe, despite formal guarantees of independence, Zec's lack of integrity negatively impacts democratic outcomes.
The system for appointment and removal of commissioners has not assuaged anxieties around Zec's independence from the Executive.
In particular, concerns have been raised over the unbridled influence of the Executive in the appointment of commissioners.
There is a need to convince Zimbabweans that they are actually free to make political choices through the ballot.And that they are guaranteed of secrecy and the outcome will reflect the will of the people.
And this can only be done through reforming Zec.