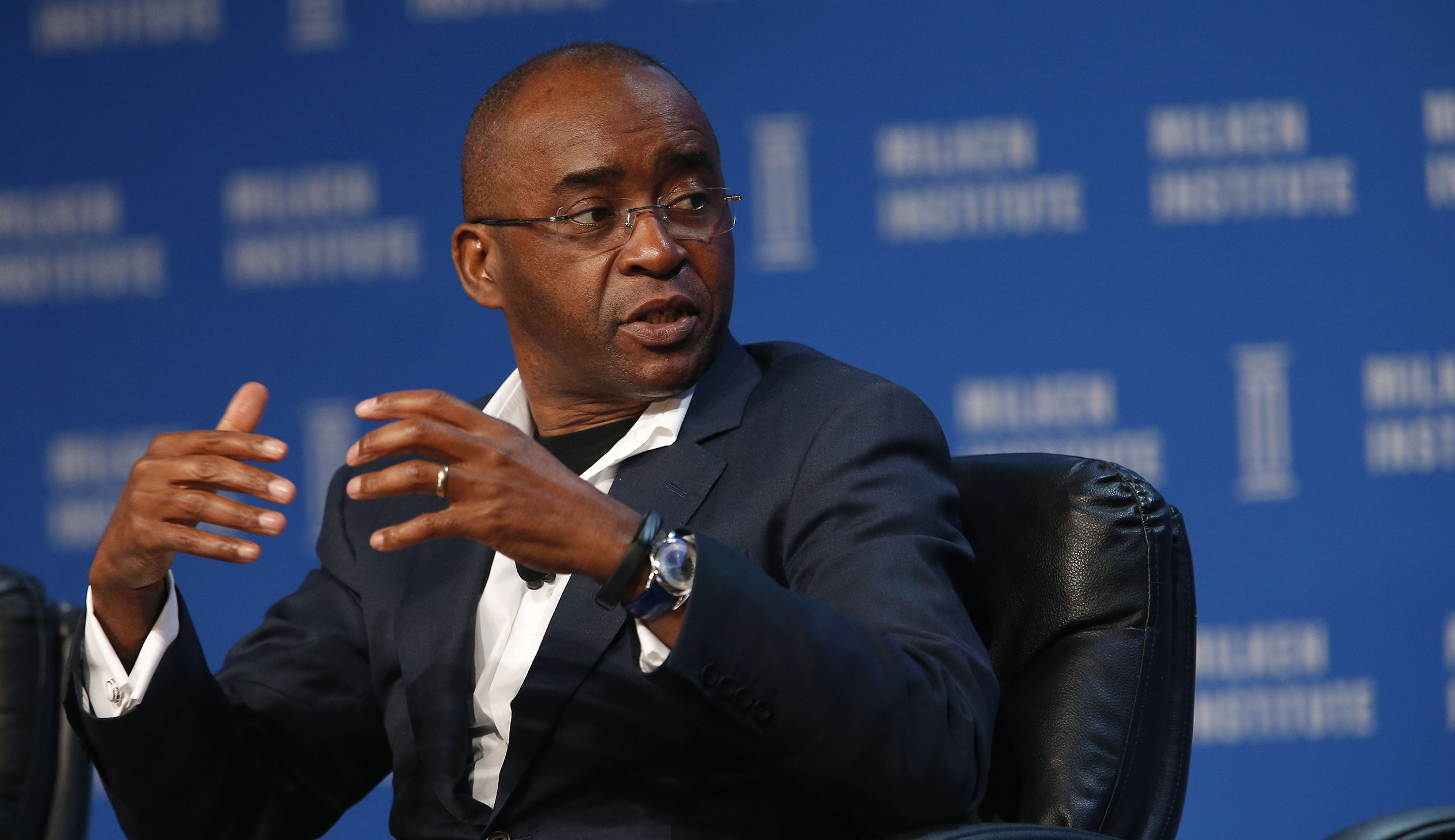 BY TAPFUMANEI MUCHABAIWA
ECONET Wireless founder and philanthropist Strive Masiyiwa has stepped down from the telecommunications giant's board, a company he birthed after a protracted struggle with government.
Masiyiwa sat on the board of the company since 1993 after its birth and subsequent listing on the Zimbabwe Stock Exchange in 1998.
Econet secretary Charles Banda said Econet Wireless grew to a global telecommunications giant owing to Masiyiwa's "leadership, dedication and perseverance".
"The board and management takes this opportunity to express their appreciation to Masiyiwa for his entrepreneurial leadership and his unwavering commitment to the company and his philanthropy that has changed the lives of so many in Zimbabwe and across Africa," he said.
Masiyiwa left Zimbabwe in 2000, fleeing persecution from the local authorities and moved first to South Africa, where he founded the Econet Wireless Group, a completely separate organisation to the listed Zimbabwean entity.
Prior to fleeing Zimbabwe, Joice Mujuru then Information, Posts and Telecommunications minister, had turned down Masiyiwa's application for a licence to operate a cellular network company.
Masiyiwa was only licensed following the intervention of the late Vice-President Joshua Nkomo.
Masiyiwa's conglomerate has grown to be one of Africa's largest employer with interests spanning across the continent.
His telecommunications, banking and other businesses place him in the top 10 of Africa's richest people.
His philanthropic work has also not gone unnoticed on the globe.
He sits on a number of respectable boards which include the Bill and Melinda Gates Foundation, National Geographic, Unilever, Netflix, has been on the The Rockerfeller Foundation and is the only African member of the United States Holocaust Memorial.
Follow us on Twitter @NewsDayZimbabwe