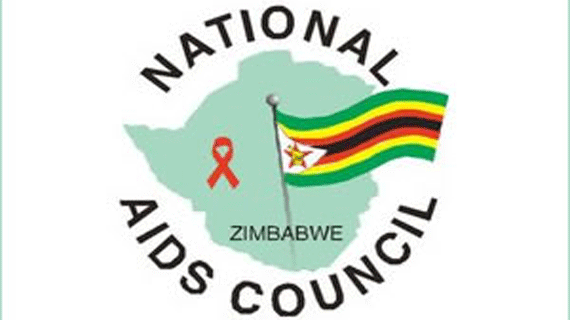 BY VANESSA GONYE
The National Aids Council (NAC) has said it will continue to provide services to its members, urging people living with HIV/Aids to be vaccinated.
"Those who are HIV positive should be vaccinated by all means because we know that they will suffer severe health outcomes if they get COVID-19," NAC chief executive officer Bernard Madzima said.
"We are urging them to adhere to the lockdown conditions that have been set."
Madzima said the HIV/Aids sector would continue to offer services during the extended lockdown period.
NAC welcomed the COVID-19 level four lockdown extension saying the measures would prevent the further spread of virulent variants of the respiratory disease which would come at a cost to people living with HIV/Aids.
"We have learnt how to innovate, learnt how to make sure that we continue to offer services in a safe manner because we don't want to separate COVID-19 programmes from any other health programmes."
Health ministry COVID-19 statistics on Monday revealed that the country recorded 526 new infections and 19 deaths.
Follow us on Twitter @NewsDayZimbabwe