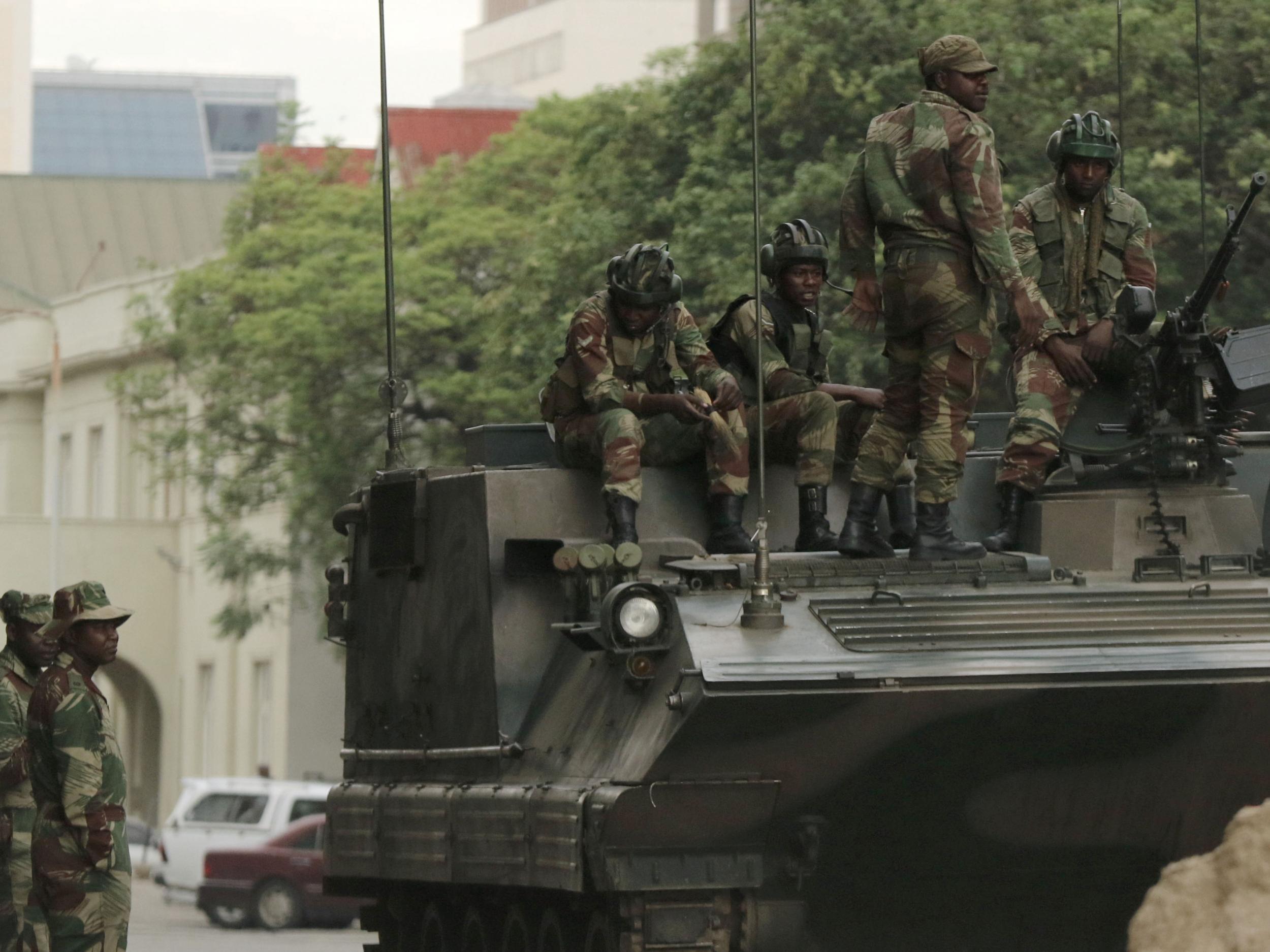 BY MIRIAM MANGWAYA
ZIMBABWE has pledged to deploy 304 non-combatant soldiers to Cabo Delgado province in northern Mozambique to help the neighbouring country fight an Islamic insurgency that has resulted in the death of hundreds of civilians.
Several other Southern African Development Community (Sadc) countries have already deployed their contingents to Mozambique under the status of forces agreement to help restore peace and stability in areas under attack.
Addressing a Press conference in Harare yesterday, Defence minister Oppah Muchinguri said government had approved the deployment of a training team of 303 instructors to train one infantry battalion size unit at a time.
She said government had also approved the deployment of a specialist officer to the co-ordination mechanism of the Sadc standby force headquarters in Maputo.
"Taking cognisance that there are two major elements to the deployment, namely combat and training, the status of force agreement (SFA) signed on July 8, 2021 is confined to combat activities only," Muchinguri said.
"The SFA pertaining to training is yet to be signed.  It must, therefore, be noted that the countries that are currently deploying are doing so on the strength of the SFA signed on July 8, 2021."
She said the army would be sent off after the signing of the SFA.
"The public may be aware that  the President and the Commander-In-Chief of the Defence Forces (Emmerson Mnangagwa) has the power to authorise  the deployment of the defence forces  in terms of section 213(1)(a) of the  Constitution.
"Let me conclude by indicating that as of now, Zimbabwe is awaiting the signing of the SFA after which the Zimbabwe training contingent will be sent to Mozambique. Once the training team is dispatched, Parliament will be informed accordingly."
A technical team of members from 16 Sadc States recommended that Sadc deploys a 3 000-strong force of land, air and naval assets to help quell the insurgency.
Muchinguri's statement came after speculation by the public over the soldiers' deployment.
Rwanda was the first African country to deploy its army on a bilateral basis to help Mozambique repel the Islamic insurgents in Cabo Delgado, while Botswana and South Africa recently indicated they were sending contingents of soldiers under the auspices of Sadc to help reclaim lost ground and restore peace.
The insurgency in Palma, Cabo Delgado province left more than 2 500 people dead and 700 000 others displaced since they began in 2007.
Follow Miriam on Twitter @FloMangwaya