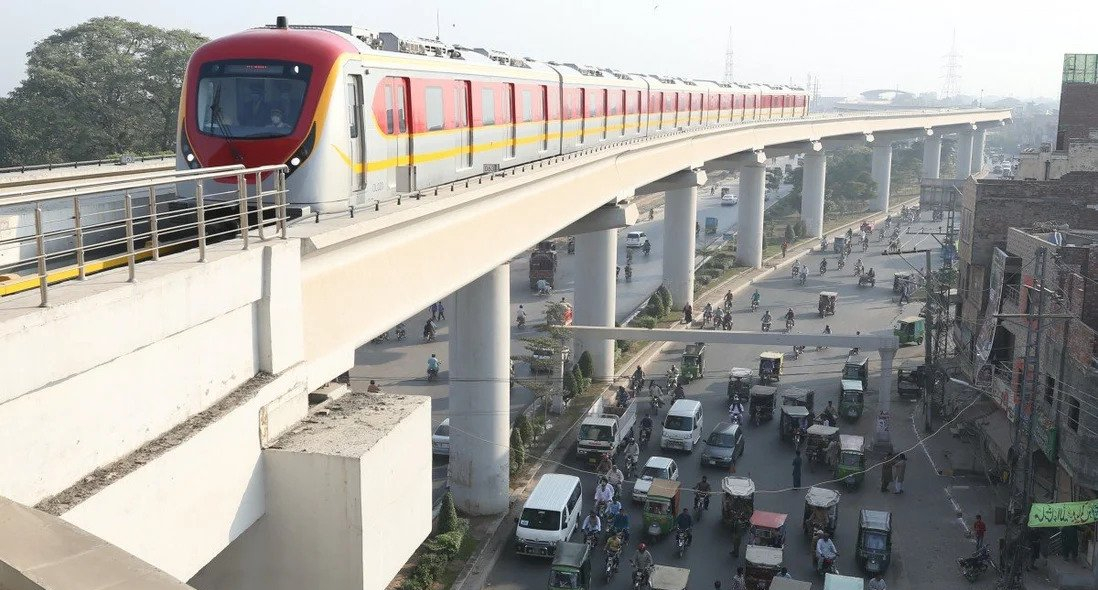 Increasing hostility and challenges by developed countries will not deter China from boosting hi-tech investment under its grand infrastructure-connectivity plan known as the Belt and Road Initiative, according to analysts.
Their comments came after European Union foreign ministers agreed this week to launch a global infrastructure plan linking Europe with the world. This followed deals involving India and Japan, and a similar plan by the Group of 7 (G7) nations to rival China's ambitious multibillion-dollar undertaking.
President Xi Jinping's Belt and Road Initiative, launched in 2013, aims to enhance China's economic and political influence by connecting more than 70 countries on the continents of Asia, Europe and Africa via a series of rail, road and sea infrastructure projects.
The vast plan, however, has drawn criticisms from the United States and European Union over a number of issues, including unsustainable debt for emerging nations, environmental concerns and national security risks.
"China will try to move fast in new technologies such as electric vehicles and 5G
in Belt and Road Initiative geographies for a very simple reason: it allows China to expand its technology and to set standards in the future," said Alicia Garcia Herrero, chief economist for the Asia-Pacific region at Natixis.
"The US will try to avoid it, but it will be difficult if not impossible. It requires having the technology ready first, and second [having] huge financing capabilities," Herrero said.
China has a strong foothold when it comes to investing in emerging markets – a trend that is likely to be reinforced under the Belt and Road Initiative, while Chinese policy banks are among the largest creditors to the developing economies.
"The markets there for hi-tech products are less competitive than those of developed nations. They are relatively easy for Chinese brand hi-tech products to penetrate. Chinese branded hi-tech products with low prices, and not state-of-the-art technology, match perfectly with the demands of those countries, whose income determines what they can afford," said Xing Yuqing, an economics professor with the National Graduate Institute for Policy Studies in Tokyo.
Between 2014 and 2020, energy and transport made up 42 per cent and 27 per cent of total investment, respectively, under the Belt and Road Initiative, despite escalating geopolitical tensions, and China has been pressing on with its investment in renewable energy, according to a report by Natixis last week.
Matthew Mingey, senior analyst at Rhodium Group, said he believes China will focus on policy priorities when it comes to its outbound investment amid  G7's "Build Back a Better World" plan , which is aimed at countering the Belt and Road Initiative in emerging markets.
Rhodium Group's research showed that Chinese policy bank loans in funding belt and road projects are way down from their peak in 2016, largely because of growing debt concerns.
"But there are indications that other types of finance are filling in some of the gaps, like foreign direct investment and commercial-term loans. These trends are likely to persist whether the G7's [belt and road] alternative happens or not," Mingey said. "The direction and scope of China's outbound finance depend way more on China's policy priorities, on Chinese firms' international strategies, and on country-risk conditions than on the G7's positioning. That's if Build Back a Better World actually materialises, which is very much an open question."
Mingey said that even though emerging markets are a priority for Chinese banks and investors, it is premature to say that China has given up its investment in developed markets.
"Even in the Belt and Road Initiative era, most of China's overseas investments still go to developed markets, even as investments to the US and EU have declined since 2016. The G7 communique reflects how China's relationship with the world's advanced economies is more complicated now, but it is still a relationship that both sides have an interest in maintaining under the best conditions possible," Mingey said.
Natixis' research also found that, compared with other regions, China's investment in Europe is more diverse, with a focus on finance, agriculture and technology. "The trend reflects the advantages China can gain from investing in Europe, which is hard to find in other markets," Natixis' said in its report.
Herrero said it would also be difficult for governments to scrutinise every Chinese deal.
"It seems clear that there will be coordination among the G7 when it comes to Chinese acquisition of key companies, but that is easier said than done," she said. "In other words, China will step up acquisitions of technology as the space narrows."
Xing, with the National Graduate Institute for Policy Studies, said China still needs to win trust to be considered a global tech powerhouse.
"Geopolitical tensions and concerns on national securities do undermine the marketing of Chinese hi-tech products," Xing said. "In the age of information technology, almost everything is transparent. Trust plays a critical role in selling hi-tech products to foreign customers, not just prices."