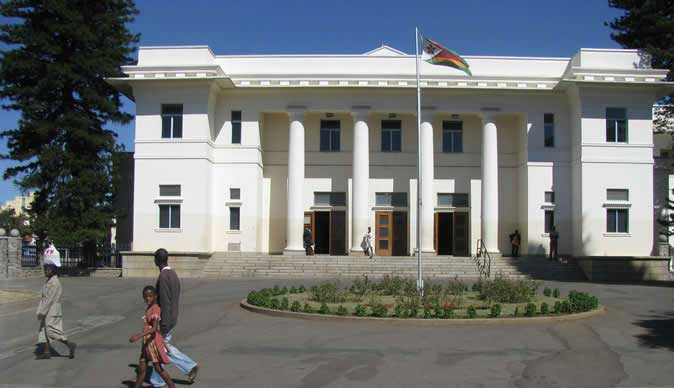 BY SILAS NKALA
MATABELELAND Institute for Human Rights (MIHR) yesterday said it would be engaging the Bulawayo City Council (BCC) to ensure it probes reports of violence at water collection points.
This comes soon after an MIHR report that exposed that as people jostled for water, there was violence, mainly targeted at women and other physically weak persons.
Bulawayo was hit by a serious water crisis last year after three of its six supply dams were decommissioned due to low water levels.
MIHR co-ordinator Khumbulani Maphosa said based on their findings in the report, they would approach the BCC to push it to come up with initiatives to curb the violence by providing adequate water to residents in bowsers or ensuring that they access it from their taps.
"In the survey, we did not want to involve the council as respondents.  We wanted it to respond to what people said they experienced at water points so that we then find out what the council is doing about it," Maphosa said.
He said some of the violence occuring at water points included rape and assault, which required police intervention.
Maphosa said violence was prevalent at water points where people spent more time queuing for water.
"This survey, which targeted Bulawayo women and girls on conflicts and violence at alternative water points shows that most females are facing violence at alternative water points with 73% having experienced insults, 66% pushing/shoving, 23% fights and 15% threats," he said.
The MIHR report said the major perpetrators of violence were youths and young males accounting for 92%, and young females 56%, while the major victims were children (98%), young females (43%) and adult females (36%).
Follow Silas on Twitter @silasnkala