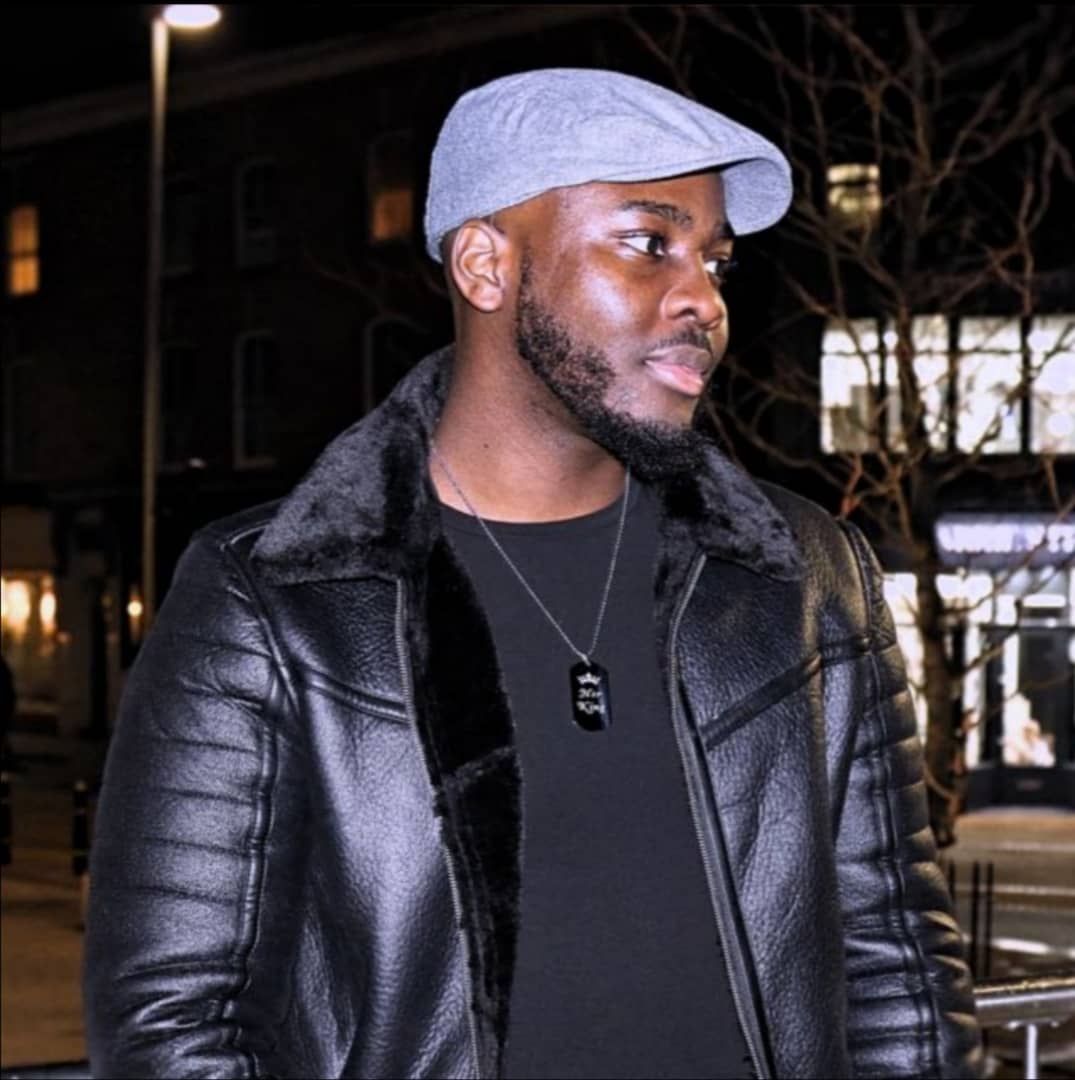 By Tafadzwa Rusike Gondo
He hasn't been in Zimbabwe For 16 years but his love for music back home keeps him connected with Zim peeps.
New Kid on the block Kudakwashe Brian Madzima has just dropped Visuals for his song " Tichikura" featuring beitbridge based artist Mark Geezo. Tichikura is a song about a childhood crush and is based on a true story according to Brian Major.
"The song with Mark Geezo represents my life growing up. Shout out to KBS pictures for bringing this song into reality. The song is about growing up and having a childhood crush who was my neighbor in Warren Park. The video brought tears to my eyes because it took me back when I was 7 or 8 a kid " he said.
Major promised more music and is set to drop an EP end of this year.
" I will be dropping an EP end of this year. This is just an introduction to the fans we have more good music and more collaborations coming and they must know I am here to stay" he said.
Check Out Tichikura Visuals below.