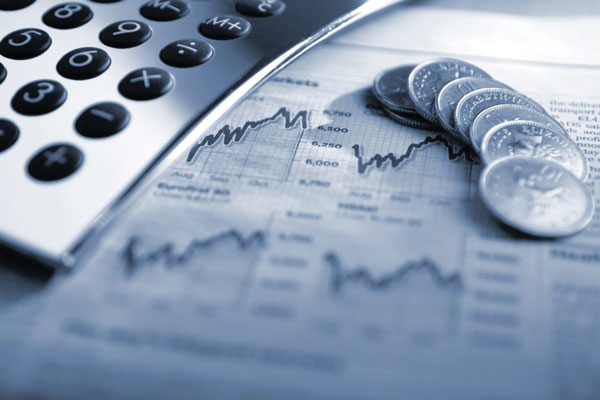 Founded in 2014, Ayrex is an online multi-asset, global financial trading platform.
Registered and regulated in Cyprus, this company's main focus is facilitating binary brokering to their investors. They offer several different brokering options with different features and advantages that can be tailored to meet each investor's individual needs.
Additionally, in 2016, Ayrex included 35 stocks to their list of tradable assets on their online platform.
Currently, Ayrex has more than 40 tradable assets available that include binary options.
Now that you know a little bit about this company, let's review their most exciting features, things to look out for, and customer reviews.
Exciting Features
Ayrex is one of the few binary online trading platforms that offers a virtual portfolio or a demo account.
A demo account gives interested investors a chance to try Ayrex services for free before investing with real money to see if their platform is right for them.
Another good thing about their demo service is that it is available during weekends when traditional brokering markets are closed.
Investors can access their Ayrex account through multiple devices which include; Apple Mac computers, mobile applications like androids and iOS, and online through any web browser.
Additionally, the platform offers an easy-to-navigate system with tools readily available for new and seasoned investors.
Their website consists of bright, eye-catching colors that help facilitate navigation with impressive loading speeds.  According to Ayrex, 99.95% of trades take place in less than 28ms.
As a global company, Ayrex has made sure that its services are offered in more than 15 languages.
Offer Bonuses and Promotions
To keep their investors engaged with their platform, Ayrex offers a no-deposit bonus which can be used on the investor's account to trade and hopefully, turn into a profit.
They also offer their investors a deposit bonus of 10, 20, or 30%.
Impeccable Customer Service Support
Customer service is offered to their investors 24/5 and they have committed to immediately respond to calls or emails and other written queries. Chat services are also available during Ayrex working hours.
They are also on social media platforms like Facebook and Twitter. For Google plus users, investors can access news and major updates on their stream.
Things You Should Know
The minimum amount of money that can be deposited in a personal account is US $25.
Ayrex offers a variety of educational resources for new investors that helps them understand how their platform works.
While Ayrex accepts investors from all over the world, it does not serve investors in the United States, Iraq, Iran, North Korea, and several other countries.
Customer Reviews
On SiteJabber, Ayrex has a consumer rating of 4.49 stars from a review pool of 85 customers which indicates that investors on this platform are content with the services provided by this company.
To summarize succinctly, Ayrex is an innovative platform that has 90,000 active traders. They strive to be transparent in their activities and have a plethora of features that speak to new and seasoned