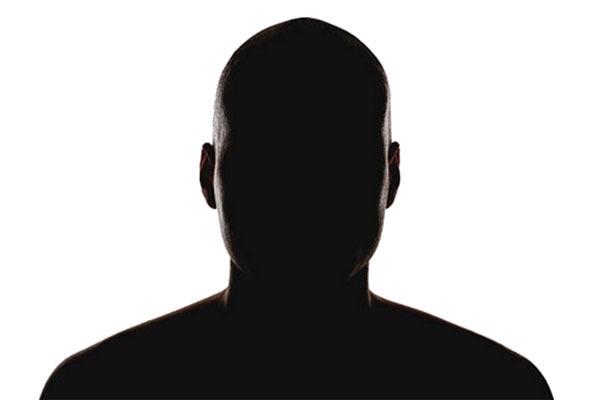 guest column:Brighton Taruberekera
EACH year universities, colleges and vocational training centres in Zimbabwe release over 15 000 graduates in several professions and disciplines. The majority of the graduating students fail to land a job upon completion of their studies.
In Zimbabwe, it requires between 14 to 18 years of formal education for one to graduate with a qualification from an institution of higher and tertiary education. Formal education begins at the age of four in early childhood education and one remains in the trenches through to high school, college or university.
Failure to land a job upon completion of studies presents psychological, sociological and even physical challenges.
Realising the seriousness of the challenges presented by unemployment, the graduates have decided to coalesce around common and collective objectives.
Some of the unemployed graduates platforms include the Zimbabwe Union of Unemployed Graduates (ZUUG) as well as Coalition of Agricultural Graduates of Zimbabwe (COAGZ).
Representing ZUUG, I would like to respond to the remarks made by the Lands, Agriculture, Water, Climate and Rural Resettlement minister Anxious Masuka in which he suggested that the government had no responsibility to spoon-feed thousands of graduates being churned out annually by universities and colleges around the country.
Masuka made those remarks following a solo protest by an unemployed agriculture graduate Dickson Kubvakacha, the founder and chairperson of COAGZ.
To start with, when citizens demonstrate or petition the government in line with the right to demonstrate enshrined in section 59 of the Constitution, they are simply advancing their interests and demands to the State.
Ideally, in a modern State, citizens should be in a position to articulate their grievances, needs or demands and challenges so that the government "processes" them.
The process of presenting demands and grievances to the State can take several forms, including peaceful protests like what Kubvakacha did or even seeking an audience with government officials.
When citizens communicate with the government as provided by the Constitution, it is sad for senior officials to dismiss the efforts as mere attention-seeking stunts or jokes.
In his response to the solo protest by Kubvakacha, the minister argued that it was not be the government's responsibility to spoon-feed individuals.
On behalf of ZUUG, I would like to categorically state that we do not want to be spoon-fed either by the government or anyone.
We are seeking clean ways of making a living.
We are seeking opportunities to be heard by our government for it to create an enabling environment. But when the government turns a deaf ear or dismisses us as "jokes", it leaves us with no alternative, but to go radical.
With respect to land acquisition by the youth and unemployed graduates, the minister talked about procedures for land application.
We have pursued those avenues before, several of us have been to Ngungunyane Building, 1 Borrowdale Road, Harare, several times and filing papers which are shelved.
We have learnt a lot from our country's history — both the good and the bad — and we know that if the land application procedures are flawed, slow or unsatisfactory, there are other ways to acquire it.
It was done before and our appetite for doing the same may be aroused if we continue to be dismissed as jokes or mere attention-seekers. We do not want to be spoon-fed, what we simply need is an opportunity to build our country.