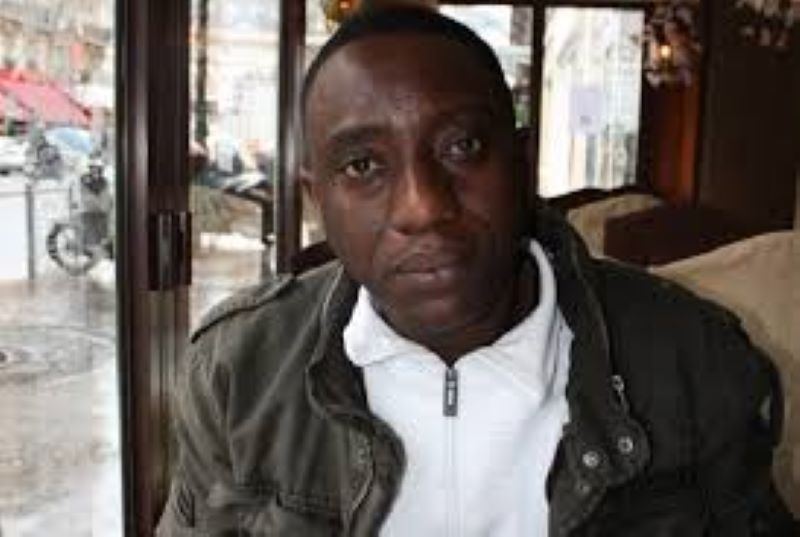 The war crimes trial of former Liberian rebel leader Alieu Kosiah for alleged atrocities committed during the civil war there is due to begin today in Switzerland.
Mr Kosiah is the first Liberian to face trial for crimes committed during the conflict in the country, AFP news agency reports.
He has not commented about the accusations in court, but Reuters news agency quotes his lawyer as saying that he was not in the Liberia's Lofa county at the time when the alleged crimes were committed there.
Mr Kosiah'a trial had been scheduled to begin earlier this year but was postponed due to the coronavirus pandemic.
His alleged victims will not be able to testify due to Covid-19 restrictions and are expected to do so next year.
He faces accusations of sexual violence, murder, cannibalism, recruitment of child soldiers and forcing civilians to work in cruel conditions, which he denies.
The civil war, which lasted from 1989 until 2003, led to the deaths of nearly 250,000 people, often at the hands of child soldiers.- BBC