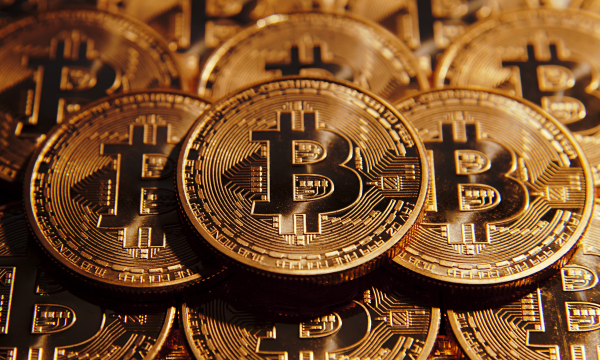 Cryptocurrency entrepreneurs who are interested in starting new ventures can seek funding through an initial coin offering (ICO). These initial offerings allow entrepreneurs to solicit their business plan to the public with the hope that financers will invest money. This ICO funds their start-up. The funds are returned to investors in the form of a token or coin for later use.
ICO's are normally announced with a business plan called a white paper. There are dozens of ICO's every year that offer new blockchain or cryptocurrency services. Despite the plenitude of options, 2020 proved to be a difficult year for cryptocurrency investors. This means that you or anyone interested in investing in cryptocurrency must be diligent in researching potential ICOs for 2021. This article will detail some of the most speculated upon ICOs for the coming year.
Before You Start:
This is a warning for beginner investors who are new to the cryptocurrency game. Be careful when determining in which ICO to invest your money. Scams and fraud abound when it comes to ICO investment. Make sure to read the white paper thoroughly and research the company management to make sure they are experienced in dealing with virtual currency.
ICO's to Watch for 2021: 1. Point Pay
This token sale platform is attempting to integrate daily banking services into cryptocurrency trading. They currently are holding an ICO that is ending in July 2021. Their services allow customers to earn compound interest in tokens, Bitcoin and tokenized gold.  The service is designed to work across multiple platforms to perform daily monitoring of customer's portfolios.
2. Offshore Bitcoin
This decentralized exchange platform boas fast and secure trading for users worldwide. It is holding an initial offering of 'Offshore Bitcoin Token' until July 2021. The tokens are designed to be used on the company's DEX highly efficient trading platform. The developers are dedicated to providing smooth and convenient trading between multiple cryptocurrency trading pairs.
3. Futbol Coin
This cryptocurrency is dedicated to soccer fans and players. The currency is based on the Ethereum blockchain technology to provide betting and trading services to its customers. The service also allows its customers to access online sports stores and purchase other services related to soccer. Their ICO will run until June 2021.
 4. Easyfeedback Token
This third-party platform connects companies with their customers to exchange feedback about products. This feedback is used for product improvement or to benefit customer experience, providing essential service and information to both ends of the supply chain. Tokens earned by providing helpful feedback to companies can be used towards services, products, cryptocurrencies, or money at market price. Public ICO for "EFT" tokens will begin in January 2021.
5. Bitvalve
This cryptocurrency company is advertising 50% cheaper fees in Peer-to-Peer (P2P) exchanges in contrast to the regular market. They offer support across multiple cryptocurrencies, including Monero, Ethereum, Bitcoin, and Bitcoin Cash. Bitvalve is also offering cross-platform functionality, from iOS to Android applications. Bitvalve's ICO is currently open and is set to end early in January 2021.
It's important not to confuse ICO's with investing in general or even investing software. There are many documented cases where people have confused legitimate initial coin offerings with trading in Exchanges or even CFDS (contracts for difference). The internet is full of horror stories about victims being led to think they are investing wisely, when in fact they were tricked into investing with fraudulent software like "Bitcoin Era". After doing some research our staff was able to find one website which clearly explains about this growing trend.