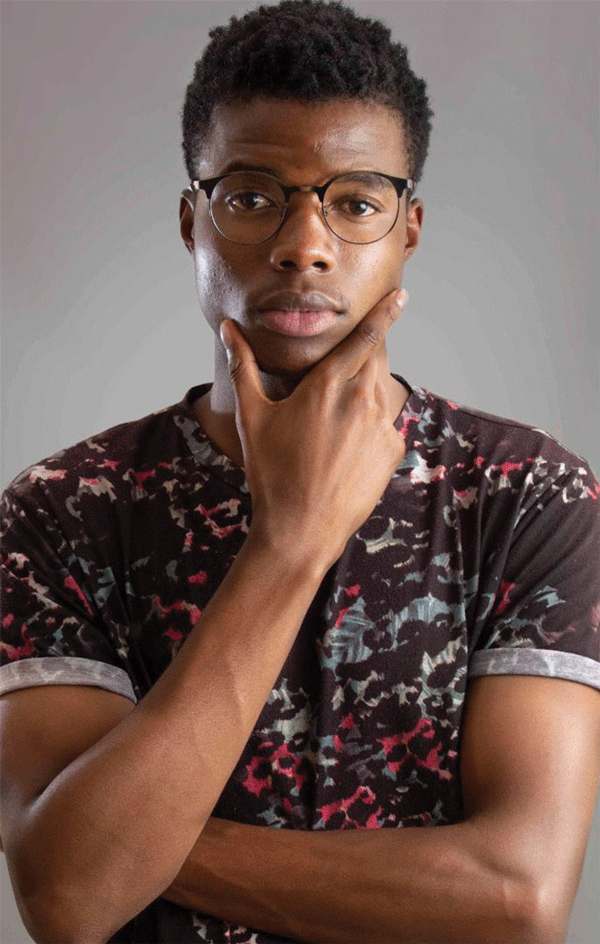 BULAWAYO-BRED author and outspoken poet Mthulisi "KingKG/KhuluGatsheni" Ndlovu has made sensational claims that he was forced to skip the country's borders after he published his debut poetry anthology titled Politicking printed by Ubuntu Afro-publishers.
BY DARLINGTON MWASHITA
Ndlovu said the mind-blowing and unapologetic book unravelled various themes on how people were being treated by their government(s).
"The book reveals how other unscrupulous politicians have capitalised on people's perils, enhanced corruption and unleashed low-key terrorism on innocent citizens," he said.
"This includes, but are not limited to mistreatment of the populace by rogue State agents, abductions of peace-loving fellow countrymen, women of courage, detention of journalists, suppression of journalists and human rights activists."
Ndlovu said the inspiration behind the book was the severe socio-political and socioeconomic situation in the country and Africa at large.
"The wide spread human rights violations, insensitivity levels of most self-seeking world governments has seen most people living in great fear and frustration with little to no hope for brighter days," he said.
"Hunger, poverty and the devastating economic collapse and declining healthcare systems that have been exacerbated by the outbreak of coronavirus takes a centre stage in the book, as the mismanagement of funds and underhand tactics have become increasingly common among those in power."
"A country where managing to get a bus back home from work is now viewed as luxury, where water, electricity and healthcare have suddenly become rare commodities," he said.
"Graduates are piling, industries are continually dwindling, the bond note is losing value on a daily basis and when confronted for solutions those in power always muzzle these progressive critics."
One of Ndlovu's co-authored book, Izinkondlo Ezinhlobonhlobo, was selected by the Zimbabwe School Examinations Council (Zimsec) as a set book this year.
He said partisan politics had no place in the difficult times being experienced in Zimbabwe.
"The State is busy sidelining major issues like corruption, safety, sanity in public transport, food security, paying civil servants a living wage and the welfare of the populace. We ought to focus our energy on reviving or dismally deteriorating, unsustainable economic and socio-political climate," he said.
"The government must be guided and reminded that if it was not for the same people that it is prosecuting for fabricated crimes, persecuting and abducting, this country would have collapsed long ago ,"
Ndlovu said the book did not sit well with some people who felt threatened and insulted by the content therein such that he received threats before the book was even published.
"I remember this other day when I received a call from an unknown caller with a male voice warning me to stop the distribution and promotion of the book or I will face the consequences.
These countless threats actually motivated me to publish the book," he said.
"The threats grew louder and intense such that my closest friends and family advised me to at least skip the border for my safety, though my plan was not really to leave Zimbabwe for a while."
Ndlovu said as a poet and author, he would never stop writing and expressing his opinion on a flawed system of governance that continues to view critics as enemies of the State.
Follow us on Twitter @newsdayzimbabwe