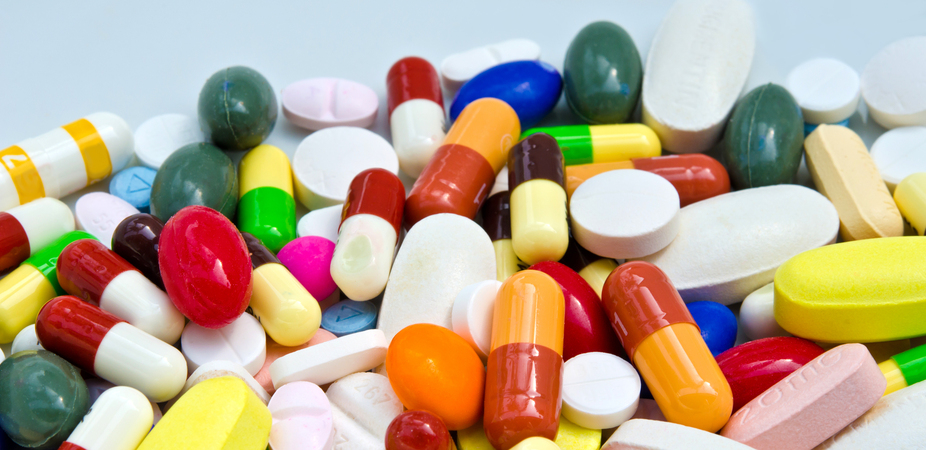 THE Medical and Dental Private Practitioners Association of Zimbabwe (MDPPZA) has decried the collapsing health care system in the country but said the private sector was willing to work with government to set up an equitable health system.
BY MOSES MUGUGUNYEKI
This came out during the MDPPZA inaugural conference in Kadoma over the weekend, which ran under the theme 'Restoring the Health Profession to its Glory through Moulding Balanced and Ethical Practitioners'.
They said the country's collapsing health sector is exacerbated by lack of adequate budgetary funding, as well as lack of corporate social responsibility programmes by corporates, shortages of essential drugs, and the intermittent strikes by health professionals.
Cletos Masiya, the MDPPZA secretary general said it is pivotal for health professionals to complement government efforts to deliver quality health services to the citizenry.
"We implore government to use MDPPZA in all its national emergency responses and not to side-line us since we have a nationwide human resources base," Masiya said.
"As MDPPZA we seek real and effective partnerships with government not just mere talk as what has been happening in the past," he said.
MDPPZA was established with the aim of promoting the welfare of its members with special focus on bread and butter issues.
The association's president Johannes Marisa said they were in pursuit of a fair health care financing system.
"We are not in acrimony with government and we are not fighting anyone. We simply no longer entertain any further bullying by some medical aid societies who have become the bosses in the medical field."
Health and Child Care Deputy minister John Mangwiro said his door was open for engagement with private medical practitioners for the amelioration of health service delivery in the country.
"What you have done means private and government medical services will work together. This is a move in the right direction," Mangwiro said.
He said in the past private medical practice was characterised by high charges, instead of empathy for the sick.
Follow Moses on Twitter @mmugugunyeki2