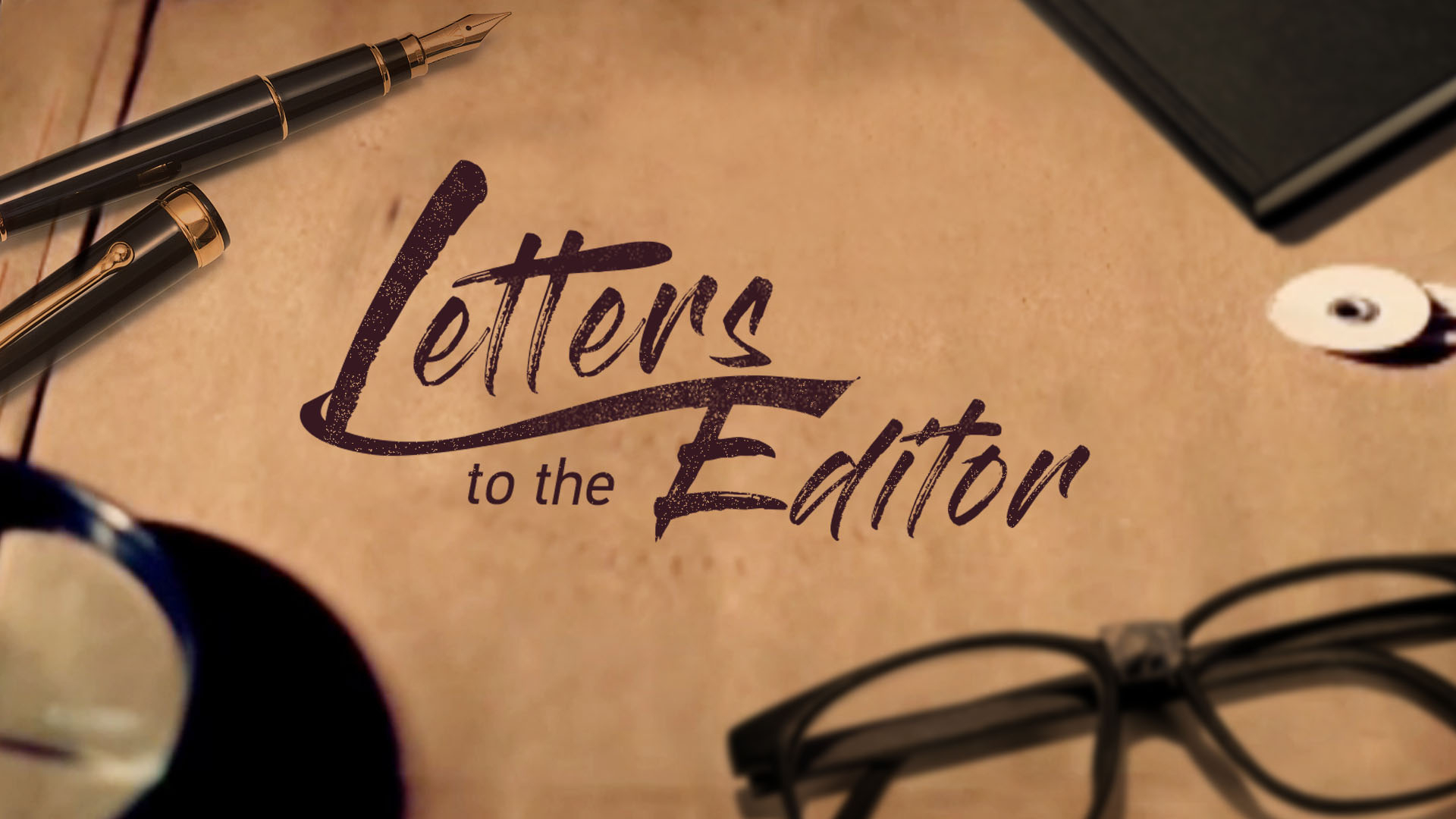 Walpe mobilises 2,2m voters for women ON December 11, 2020, Women's Academy for Leadership and Political Excellence (Walpe) launched a campaign dubbed 2,2 Million Votes for Women from Women.
The campaign is aimed at engaging and mobilising 2,2 million women across the country to vote for women candidates in the 2023 elections. The campaign will serve as an inclusive and non-partisan platform for demanding the implementation of gender equality as provided by the Constitution. The campaign will feed into and support an ongoing Walpe programme working to identify aspiring women leaders from across the spectrum (regional, political affiliation and institutional/administrative entities) and building their confidence and skills to successfully contest the 2023 elections and effectively assume leadership roles if elected. These women leaders will be at the forefront of mobilising more women to vote for them in the forthcoming plebiscite. The event was graced by women Members of Parliament (MPs) from various political parties, the Zimbabwe Gender Commission, civil society organisations, women-led community-based organisations, members of the media and the private sector. The campaign comes under the backdrop of perpetual dwindling of the number of women elected and appointed into leadership and decision-making positions such as councillors, MPs, Cabinet ministers or other high-level government positions. Currently, women are severely underrepresented in all leadership positions as they occupy about 15% of leadership positions which is far below the requirements of sections 17, 56 and 80 of the Constitution. Statistics of the Zimbabwe Elections Commission show that women consisted of 54% of registered voters in the 2018 elections. Yet, women won only 26 out of 210 directly elected parliamentary constituency seats; and a mere 13% of the 1 958 local councillor seats. Walpe will hit the ground rolling in January 2021 where it will start the programme of engaging women to register to vote and vote for women candidates in 2023 and also continue with its capacity-building exercises of preparing aspiring women leaders for public office. Walpe Information
Misplaced priorities killing Zim THE country is troubled to the marrow. It is so disheartening that those who destroyed the country through nepotism, corruption and poor governance are telling people that they should unite and build the nation. Zanu PF-led by the former late President Robert Mugabe inherited the country from colonial rule when it was the jewel of Africa. Unfortunately, due to greed and insatiable appetite for power in the Zanu PF-led government the country squandered what appeared to be a golden opportunity and went into destruction mode. Mugabe was a monumental failure in economics and we continue to see the same failure in President Emmerson Mnangagwa. The political policy of this government has not taken us out of the old dispensation system. The destruction continues unabated. Ordinary people have not seen any improvement or change from the way things were being done in the past. Hunger and poverty still grip the vulnerable people both in rural and urban areas. Everyday you wake up, you see gloomy faces all over. The country is at crossroads. This narrative of rebuilding the nation is just a cover-up or a diversionary tactic to derail citizenty from the real challenges facing this country, like corruption, incompetence, maladministration and abuse of public funds. The second republic mantra is just surviving on paper, but in reality there is nothing happening on the ground besides razing people's homes, launching books and a national dress. We keep on pumping money through tax into this charade when our hospitals have run out of drugs. People are dying due to lack of drugs. Zimbabwe is a very rich country endowed with vast mineral deposits, but its people continue to wallow in poverty in a country of plenty. Top government officials continue to go and receive treatment outside the country, shunning local health facilities which have collapsed. We still have a poor road network, but we waste time and resources concentrating on launching economic blueprints, books and a national dress. Misplaced priorities and policy inconsistency are the order of the day. I have come to a conclusion that the country has successfully ignored bread and butter issues while resources are being plundered on a national dress, surely Zimbabwe needs a new crop of leadership just like an excessively smoking car which needs a new set of rings. Leonard Koni
Greed costing Khupe-led party I HAVE seen Press statements from the MDC-T 2014 Matabeleland South and Harare provincial leadership teams instructing people from their respective provinces not to attend the extraordinary congress which was scheduled for Saturday because the due processes as provided for in the constitution were not followed in conducting provincial elections. The real extraordinary congress of the MDC-T ordered by the Supreme Court is the one that is convened by the appropriate MDC-T 2014 structures and anything short of that is bogus and will be challenged in the courts. Already I have read of an intention by someone in the MDC-T 2014 South Africa province to take the bogus MDC-T leadership to court if it had unconstitutionally proceeded with the congress and that is a good warning that should not be taken lightly. All the parliamentary recalls by the MDC-T, which were unfortunately endorsed by Parliament, are not in line with the Supreme Court judgment which recommended the holding of an extraordinary congress. The mandate given to acting MDC-T leader Thokozani Khupe, and if she failed, to Morgen Komichi by the Supreme Court was simply to hold an extraordinary congress to replace the late Morgan Tsvangirai as president of the MDC-T nothing more. The fact that a time limit was given meant that should they fail, the parties would continue the way they were operating until the Supreme Court ruling was announced. Many people, myself included, have spoken against the way the bogus national council and standing committee were handling things. I even advised that the MDC-T was born out of the Zimbabwe Congress of Trade Unions (ZCTU), hence there was need to seek the labour body's mediation, and my advice fell on deaf ears, only to read a statement from the ZCTU that someone in the bogus standing committee had falsely communicated that the ZCTU would supervise the election process on Saturday. Komichi, Khupe, Douglas Mwonzora and all those they are working with in this failed project, should accept reality and resign in shame. This charade must stop forthwith. This greed will cost those aligned to this project their political careers. Kennedy Kaitano
congress, UBUNTU says: There is nothing wrong in moving the MDC-T extraordinary congress to December 30 2020. Acting MDC-T leader Thokozani Khupe wants to have time to look into the voters' roll. There is no problem with having a process that satisfies every candidate. The goal is to have a legitimate, legal and constitutional president in office. This is meant to avoid a contested election outcome.
CHISHOKO says: I put it to you that Khupe is campaigning very hard, but just failing to make headway. It is not far-fetched to conclude that Khupe is scared of a humiliating defeat, no wonder she is frustrating the process.
IN response to Corrupt council bigwigs barred from office, JOKONIA says: This is meant to stop Harare mayor Jacob Mafume from doing his work. Corruption that has killed the country is being committed by President Emmerson Mnangagwa's government. Zanu PF wants to takeover the running of all urban councils using commissions. At least it should do that to every government official who is found to be corrupt, not this selective application of law. It stinks!
IN response to Chipezeze falls out of favour, TSHUMA says: Is Elvis Chipezeze still the first choice goalkeeper for Warriors or things have changed? Keeping him between the goals appears desperate for the country. The guy has been low on confidence. He has been making schoolboy blunders, especially at club level in South Africa.
NDARIRA says: Give the guy a break. George Chigova and Tatenda Mukuruva are playing much better than him.
NCUBE says: This is soccer guys, let Warriors coach Zdravko Logarusic do his job without interference. I stand by the coach and his decision. He is a professional who should be allowed to make decisions based on expertise.
IN response to Is this still about fighting corruption?, NGEZHA says: The so-called constitutionalists Douglas Mwonzora and Thokozani Khupe, who used Zanu PF to hijack the people's project, are failing to constitutionally elect the leader of their hopeless faction. These Abel Muzorewa levels of being against the people will backfire. People are not fools. History will judge them.