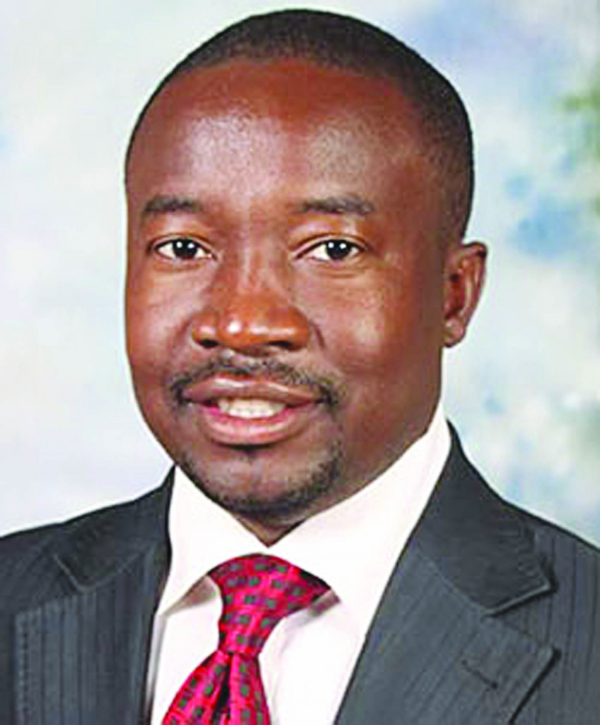 THE dramatic arrests on Tuesday of Harare mayor Jacob Mafume and his deputy Luckson Mukunguma on bribery and abuse of office charges, respectively is bad news for residents.
Questions arise over the drama that charecterised the arrests, both movie-style, with one of them a car chase and another appearing to be more of a trap than anything.
The arrests come after the one of former mayor Herbert Gomba on allegations of abuse of office and as it stands, Harare has been orphaned, left in the hands of an acting mayor who is now also very afraid of stepping on wrong toes, whatever that means.
The will of the people under the circumstances has been crushed and residents can only wonder what the end-game is.
What is apparent is that the arrests are anything but aimed at fighting corruption except clearly to intimidate opposition city fathers and give the ruling Zanu PF party all the space to manoeuvre.
Remember we are going towards 2023 harmonised elections that acting Zanu PF spokesperson Patrick Chinamasa recently said were "already won by Zanu PF."
It will not be surprising if Zanu PF appoints a commission to run the affairs of the city and manipulate processes for what it thinks will be for its own good in 2023.
Could it be that the electorate voted for thieves and corrupt people in 2018?
The arrest of mayors and councillors did not start today.
Even Muchadeyi Masunda and a few of his councillors were once arrested at the behest of maverick businessman Philip Chiyangwa.
Benard Manyenyeni also faced the walls of police holding cells, maybe it comes with the terrain.
It is sad how Zanu PF and its acolytes continue to behave in the manner they do against elected officials.
This is no longer a fight against graft, if it is, they do not have to make it this suspicious and unnecessarily dramatic.
MDC-T leader Thokozani Khupe and her team have also not made it any better for Harare residents by recalling councillors at will, all because they have chosen not to agree with her.
How undemocratic can one be?
As it stands, the residents continue to bear the brunt of this chaos, this idiocy being displayed by the government, all in the name of fighting corruption.
We agree on one thing, that all corrupt elements should be rooted out of town house but the manner this is being done stinks to high heavens.
We have witnessed the tragicomedy going to the extent of overzealous police officers storming full council meetings and arresting councillors, officials and journalists.
That is very unnecessary and all the drama being created raises eyebrows on the bigger picture.
Certainly, to an ordinary man, this is no longer meant to fight graft.
It certainly appears as if there is an ulterior agenda.