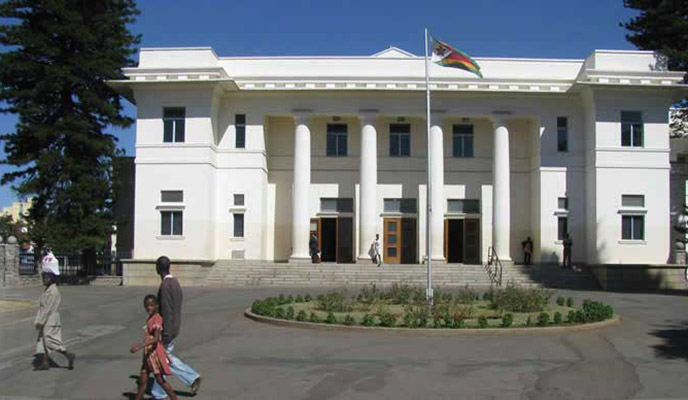 LOCAL government experts have called for the introduction of an independent audit office at Bulawayo City Council (BCC) which has authority to investigate council directors and town clerk for corruption.
By NQOBANI NDLOVU
At present, internal auditors in local authorities report to directors and town clerks, and this arrangement effectively takes away their independence and power to investigate council management and councillors.
The call comes at a time BCC housing director Dictor Khumalo recently became the first casualty of a Zimbabwe Anti-Corruption Commission (Zacc) probe on allegations of flouting tender and procurement regulations as stipulated by the Public Procurement and Disposal of Assets Act.
Auditor-General Mildred Chiri's reports have often exposed corruption at city councils.
Local government expert Rodrick Fayayo told delegates during a national residents' summit in Bulawayo yesterday that the status quo at BCC was not effective in solving corruption involving management. The summit was organised by the Bulawayo Progressive Residents Association (BPRA) in partnership with the Combined Harare Residents Association (CHRA).
"If a resident registers a complaint, the auditors will investigate, but the findings will not be sent to the complainant. They will be sent to the town clerk who is responsible for releasing those findings. There is too much power given to the town clerk's office," Fayayo said.
"Let's have that office as an independent body that can investigates anyone including the town clerk," he said.
Fayayo said councillors should not sit in the audit committee.
Other issues discussed during the summit include devolution and water challenges facing residents.
BPRA spokesperson Kelebon Khabo said: "What we want to envision is a borderless system of residents' associations in terms of how they collaborate when it comes to issues of service delivery and devolution.
Follow Nqobani on Twitter @NqobaniNdlovu