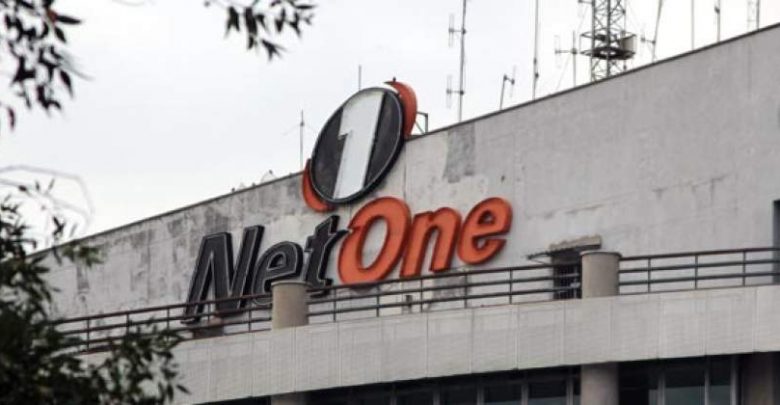 In an interesting twist of events, acting NetOne board chairman who is still at large and on police wanted list has filed a supreme court challenge, appealing against high court ruling to reinstate fired senior workers.
The move however is reportedly causing cracks in the newly appointed Netone Board as acting Chairperson Susan Mutangadura is alleged to have been unilaterally driving this agenda.
"When we sit for board meetings we set agendas and report the outcomes with recommendations as the board to the chaiperson, what we are now seeing is unilateral decisions to appeal over a case which we will likely lose at costs", said a concerned board member who could not be named.
Mutangadura has shocked the board after appealing at costs to the supreme court , a move which has ruffled feathers within the board.
NetOne board members who are still smutting from an embarrassing high court ruling that forced them to abide and recognize basic corporate governance are now bitter and showing cracks in the board, as Acting Chairperson is reported to have unilaterally challenged the High Court, without board approval. .
After recently receiving a high court ruling to reinstate fired senior employees and respect corporate governance at the state owned entity, Mutangadura has filed a court challenge with the supreme court as she appeals against the court's decision to reinstate fired executives.
In a shocking offer, through her lawyers, Mutangadura wrote the supreme court that she is appealing at cost , meaning that she wants NetOne to even pay for the respondents legal costs.
Through her lawyers NetOne offered legal cost cover to the respondents and plaintiff stating that in terms of rule 46(i) of the supreme court rules 2018, the appellant tenders the costs for the preparation of the record in full as soon as same have been determined.
"Take further notice that the appellant tenders security for the first and second respondent's costs of the appeal Under her grounds of appeal" .
Mutangadura is arguing that the High Court judge erred in her decision by stating that the court a quo misdirected itself in determining without jurisdiction, a labor matter.
"Having found that the common law right to terminate a permanent contract of employment on notice was not amended b the provisions of the amendment Act 5 of 2015. The a quo misdirected itself in holding that the appellant 's termination of the first and second respondents' permanent contracts of employment without giving them reasons therefore was a nullity ".
However, the argument that Mutangadura is forwarding and appealing against has been recently overtaken by events with the recent supreme court ruling again judging against the unilateral termination of contract.
The Supreme Court in a similar case last week ordered Air Zimbabwe to reinstate 300 fired employees or fully compensate them for the years they have been prejudiced.
"Appealing against such a precedence will be an obvious and deliberate total waste of state money in pursuit of personal ego and interests," said a legal expert
Some analysts have questioned if they are no kick backs being traded with the legal teams as hundreds of thousand are already being exchanged towards an unjustifiable bill.