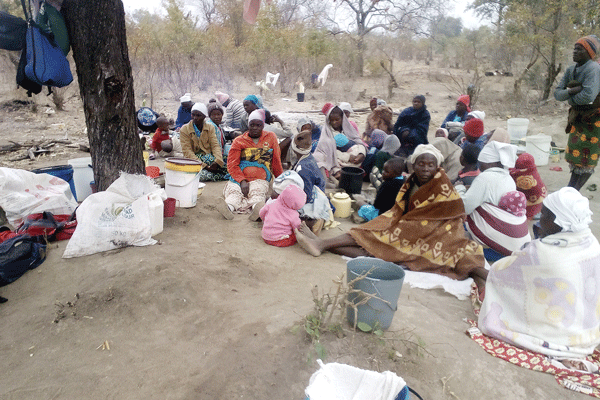 BY Garikai Mafirakureva
HARARE magistrate Victoria Mashamba has acquitted Chiredzi commercial farmer, Tony Renato Sarpo, on 31 counts of fraud and theft.The matter was decided on Friday. Sarpo was facing 15 counts of fraud and 16 counts of theft from Matabeleland Engineering (Pvt) Ltd where he was financial director.
The firm, represented by Wayne David Williams, Regis Jabulani Maburutse and Solomon Mateta had alleged that on 15 occasions, Sarpo abused his position as financial director to demand fictitious "consultancy fees" totalling US$69 000 when in actual fact he had not rendered any consultancy services to the company. They also alleged that Sarpo stole US$15 000 after directing Matabeleland Engineering's clients to pay into the account of a company called Peppy Motors (Pvt) Ltd where he was a director.
But Sarpo, through his lawyer Jacob Mutevedzi of Clairwood Chambers, denied the charges, adding that he was fraudulently dethroned as one of the directors by Williams and Maburutse. He further argued that the bulk of the evidence led by the State was hearsay and, therefore, inadmissible.
He also averred that the State witnesses were unreliable since they gave conflicting statements in court.
In dismissing the case, the magistrate noted that the State had failed to establish a prima facie case against Sarpo.
"After hearing submissions from both parties, I concur with the defence counsel that the State has failed to establish a case against the accused. I further find out that the State witnesses are unreliable because their evidence was inconsistent, relying mainly on hearsay which is consequently inadmissible. I, therefore, find the accused not guilty on all the charges levelled against him," the magistrate ruled.
The legal wrangle between Sarpo and the company had dragged on for three years.
At one time, he was sentenced to three months with the option of a fine for stealing the firm's motor vehicle, but he appealed against both conviction and sentence.