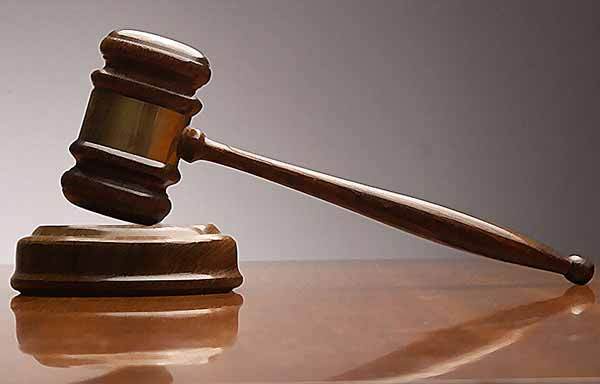 A CHINESE man shot and injured two employees at a gold mine along Matobo Road in Gweru on Sunday during a confrontation over their outstanding salaries.
Zhang Xueun has been charged with attempted murder over the shooting at Reeden Mine, 25km outside the Midlands capital.
Wendy Chikwaira, 31, and Kennedy Tachiona, 39, were shot at point blank range after they demanded their dues from Zhang, the mine owner and general manager.
Chikwaira was treated and discharged from hospital after a bullet grazed his chin while Tachiona, shot in his right leg and left thigh was still admitted at a private hospital in Gweru yesterday, where he remained stable.
Zhang was arrested and detained overnight on Sunday ahead of a court appearance. Police said he had been charged with attempted murder.
In a statement yesterday, the Chinese embassy said it "firmly supports Zimbabwe's law enforcement agencies to transparently and openly investigate and handle the case in accordance with the laws of Zimbabwe."
"Any possible illegal acts and persons who violate the law should not be shielded," the embassy said.
In its statement, the embassy appeared to refer to one employee being shot, and not two, calling the shooting an "isolated incident". The miner had no link with the Chinese government and the embassy had no "law enforcement authority over the enterprise," the embassy said.
A two-second video of the incident posted on YouTube shows Zhang charging at two men and opening fire. A gunshot is then heard while the two men huddle in terror, facing away from the shooter.
The Zimbabwe Congress of Trade Unions said the incident was part of a growing pattern of Chinese employers abusing their local workforce.
"The government has sold the country to China," the ZCTU said in a statement released via Twitter.
"Now the Chinese do as they please and illtreat Zimbabwean workers in our own country because they know we have no protection from the government. The liberators have turned our good country into a predator state." — Zimlive