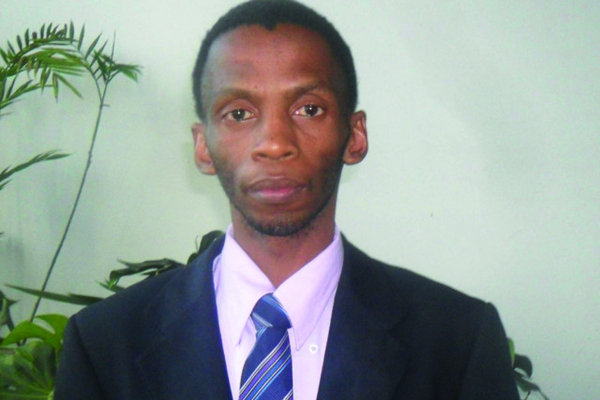 THE increasing number of children being smuggled into South Africa without documentation is a cause for concern as the minors risk falling into the wrong hands, civil rights organisation, Habakkuk Trust has said.
BY SILAS NKALA
Habakkuk Trust's concerns come in the wake of a recent accident which claimed five Zimbabwean lives, including two children after a Johannesburg bound omnibus collided with a Ford Fiesta near Musina, Limpopo Province in South Africa last Friday night.
The children allegedly had no documentation and had been smuggled into the neighbouring country to spend the festive season with their parents.
Habakkuk Trust chief executive Dumisani Nkomo yesterday told Southern Eye that government should deal with the problem.
"This issue needs to be addressed urgently as it is a symptom of broader economic and structural poverty. It is important to address the issue holistically on the demand and supply side as well as macro and micro level," Nkomo said.
"On the demand side parents have to be educated about the importance of documenting children. On the supply side, while government has tried to address the issue, more needs to be done to reduce the bureaucracy in documenting children."
Nkomo said at macro level there must be robust policies to tackle child trafficking and an enabling economic environment so that parents of these children are either gainfully employed or economically empowered back home.
"At a micro level non-governmental organisations and government must initiate income generating projects to curb demand for trafficking. Peer to peer campaigns must be done to discourage child trafficking," he said.
Last year the trust launched a pilot campaign against child smuggling and trafficking in Matobo's ward 11.
The trust revealed that child trafficking was rife in Matobo district and other parts of Matabeleland South where children whose parents are domiciled in SA use smugglers to take their undocumented children across the Limpopo.
Ordinary Zimbabweans are finding it difficult to get travel documents because the Registrar General's Office is failing to meet demand, citing foreign currency shortages.